In today's digital world, having high-quality CCTV security cameras installed is essential to ensure the safety and security of any business or residential property.
Whether you need single camera systems or more advanced multi-camera surveillance networks, the professional security camera installers at Viper Electrical can provide the ideal solutions for your needs.
Why install a CCTV system?
The main benefit of investing in a top-notch CCTV security system is having the peace of mind that comes from a discreet 24/7 monitoring system that will both deter potential criminals and capture evidence if a criminal act occurs.
A professionally installed, high-quality security camera system can provide:
Peace of mind, knowing that your premises are protected
Crime prevention, such as theft
Deterrent for vandals
Remote monitoring
Valuable evidence in case of criminal acts or disputes
Potentially lower insurance premiums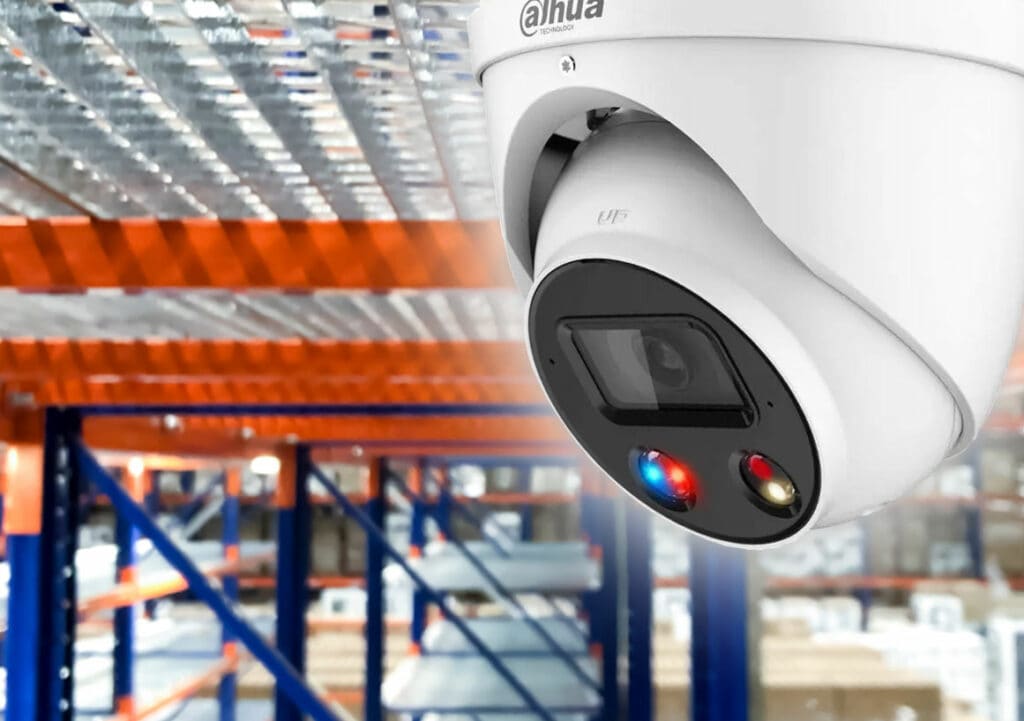 What's involved in CCTV installation?
Having a professional installation of CCTV equipment is recommended to ensure you get the most out of your security cameras. Do it once and do it right!
The professional installation teams at Viper Electrical are experts at installing reliable high-tech cameras, as well as integrating your footage into a larger monitoring system so you have options that fit your budget and needs.
Our installers can advise you of the best positions for your cameras, ensuring optimal coverage and focus at all points necessary.
They can also answer any questions you might have about particular features or technical specifications, so you can be confident that your system is working at maximum efficiency.
What brand of CCTV equipment do you install?
Viper Electrical supplies and installs Dahua CCTV equipment. Dahua is a well-known and reputable brand of CCTV cameras and accessories.
We supply Dahua CCTV cameras in a range of megapixels to suit your needs, as well as NVRs (network video recorders) so you can capture CCTV footage in high quality.
Security system installation Auckland wide
The highly experienced electricians at Viper Electrical operate across Auckland, so you can take advantage of their expertise in CCTV systems no matter where you are.
Learn more about our services in your area: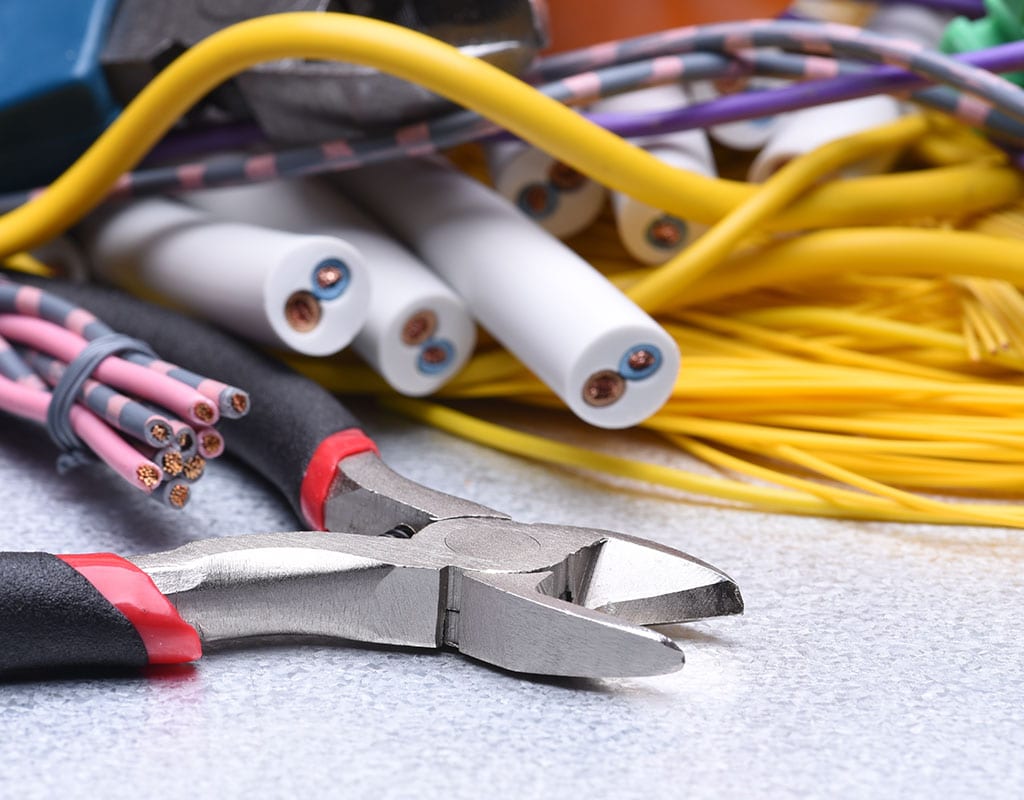 Other Electrical Services
Viper Electrical provides a wide range of residential and commercial electrical services. Whatever your electrical needs, we've got you covered.
Our residential electrical services include new build fit-outs, retrofitting, home theatre and smart home installation.
Our commercial electrical services include new fit-outs, repairs and maintenance, alarms and Wi-Fi installation, commercial lighting, and equipment installations.
Why choose Viper Electrical?
The friendly electricians at Viper Electrical are fully certified and highly experienced.
We offer a $20,000 workmanship guarantee to demonstrate our commitment to top-quality workmanship.
Our team holds itself to the highest standards and never settles for anything less, so you can count on us to consistently deliver excellent results.
With confidence that comes from knowing our work always stands the test of time, we stand behind every project we complete.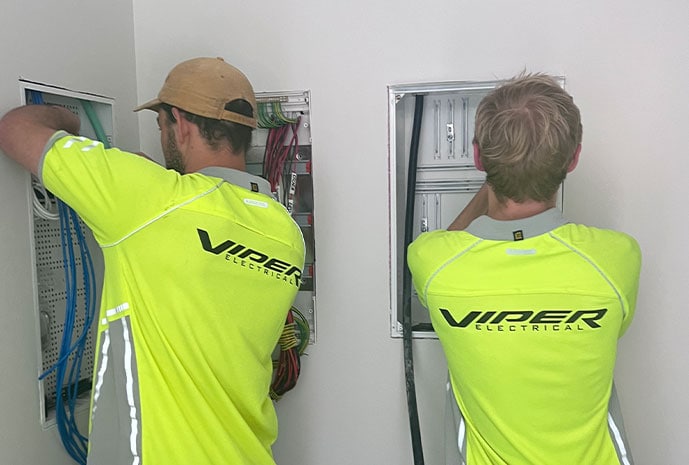 Contact us now
For a free, no obligation consultation and assessment.