Commercial Electrician Auckland
Industrial electricians with extensive experience
When it comes to choosing a commercial electrician, it is very important to ensure that you are working with someone reputable who understands the electrical needs of your business. Viper Electrical is the team you can trust.
Our commercial electricians are Master Electricians with extensive commercial expertise, so you can trust that the advice, solutions, and workmanship we deliver will be of the highest calibre. Tap into our end-to-end commercial services with confidence knowing that your businesses electrical needs have been given utmost care and attention.
We provide a complete solution for all commercial electrical services – from new construction to repairs and renovations, as well as electrical maintenance. With switched-on solutions and expert advice, you can meet the needs of your business with smart, energy efficient options.
We guarantee reliability, quality, responsibility and attentiveness to every project we take on so that you can trust in us for comprehensive end-to-end commercial electrical services. Take a look at some of our commercial electrical services below.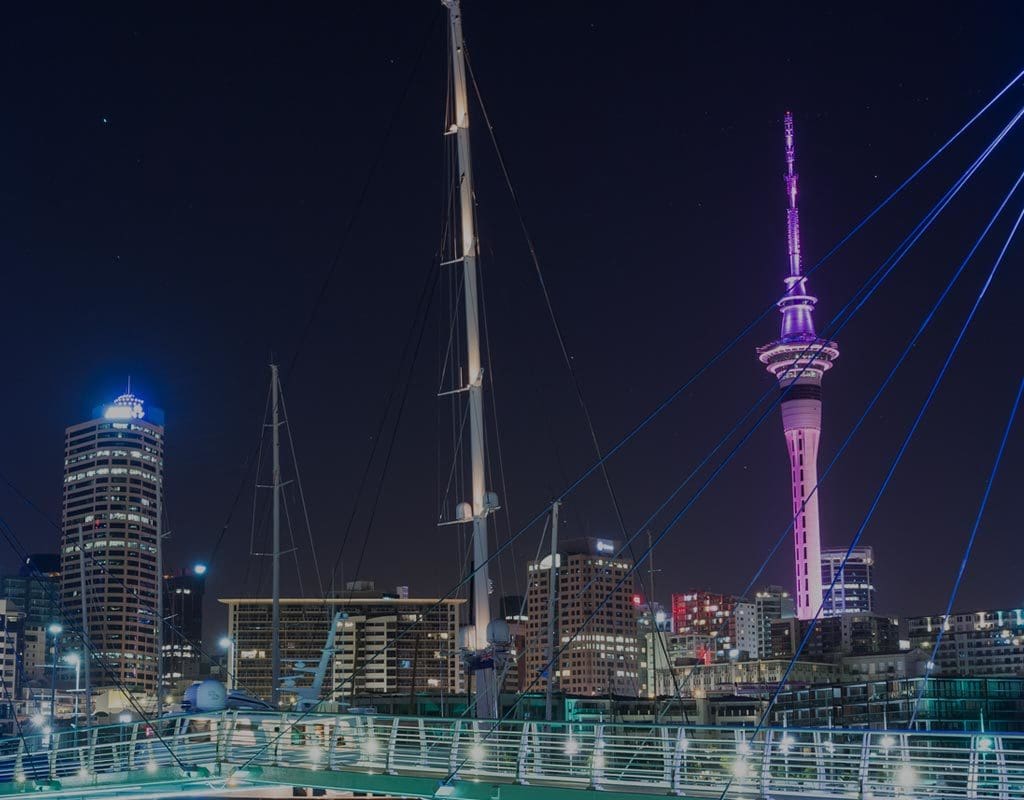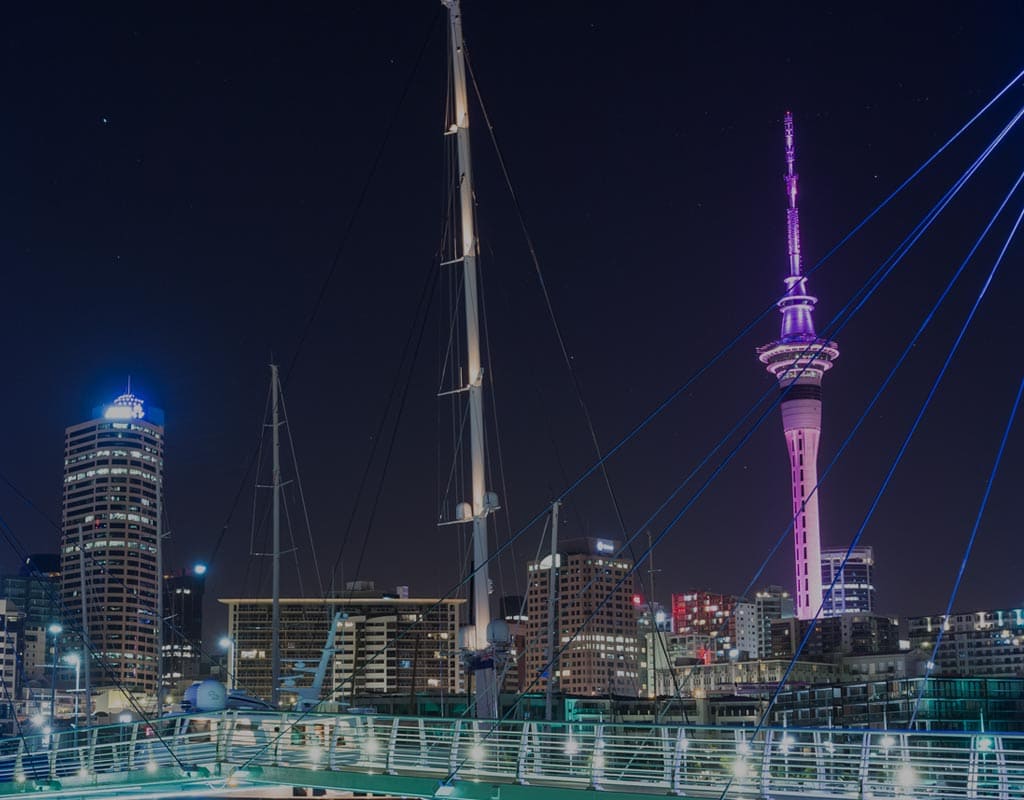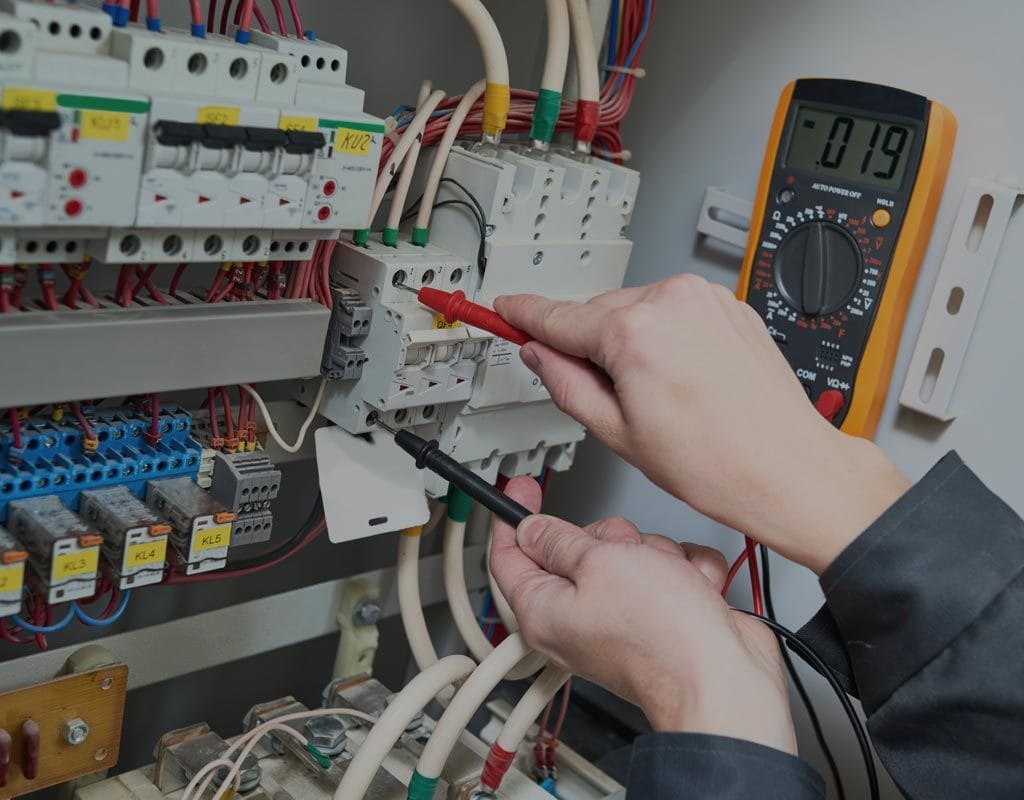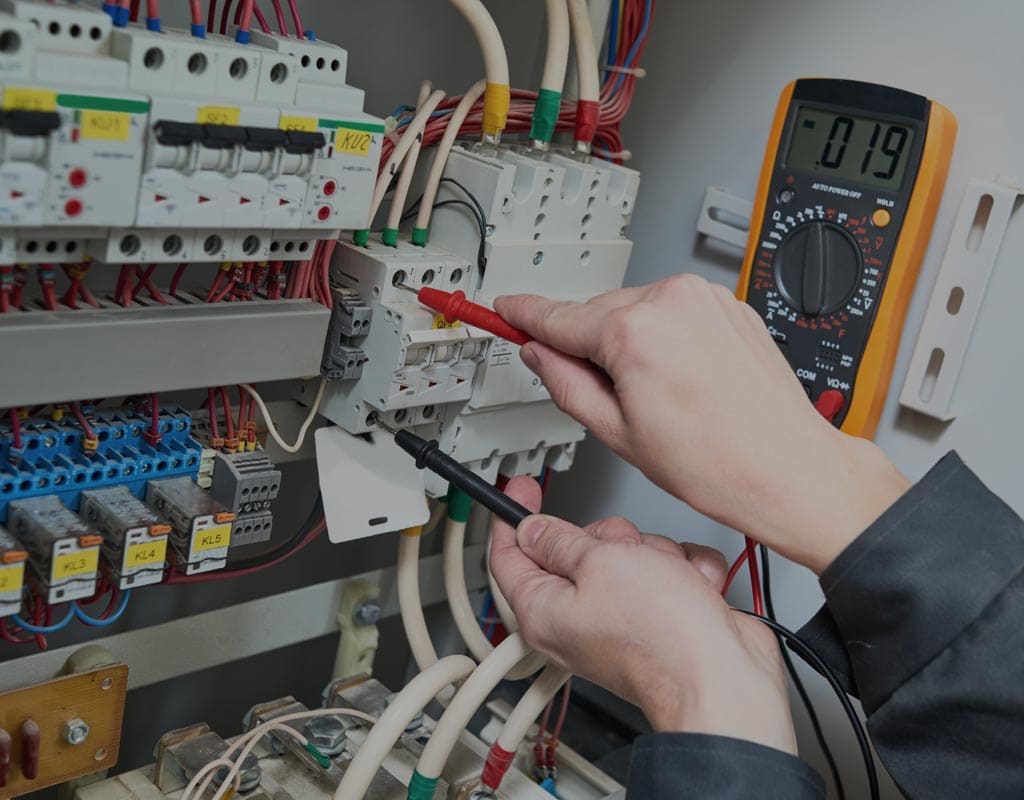 Commercial Repairs & Maintenance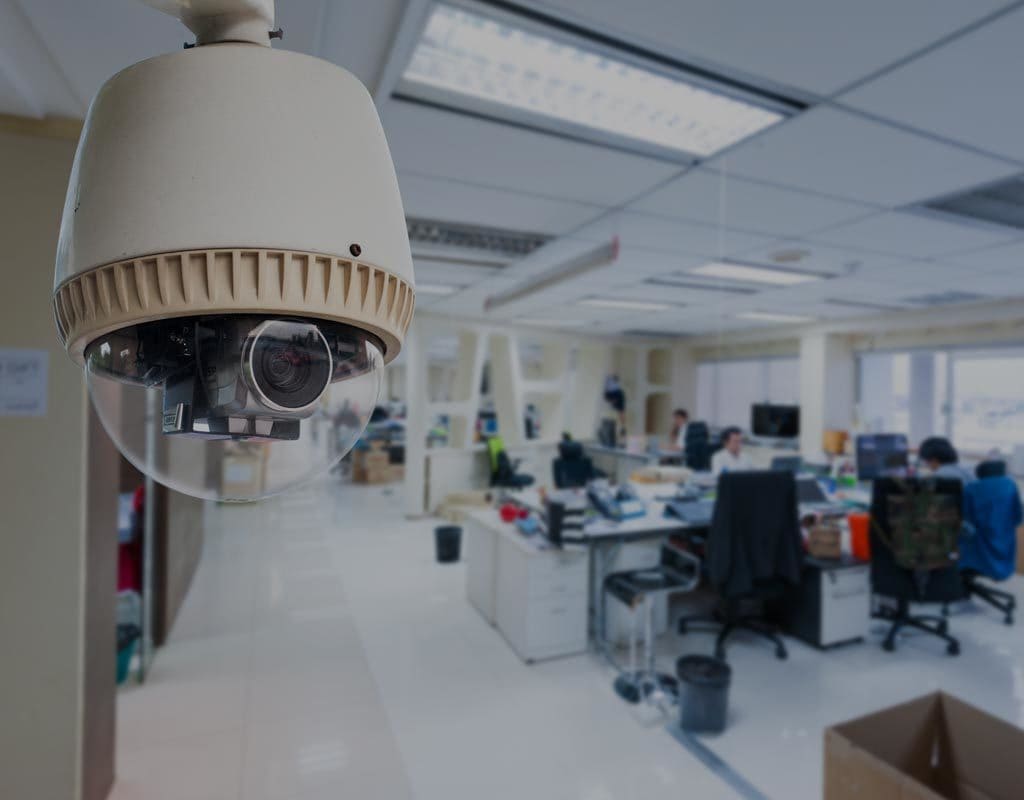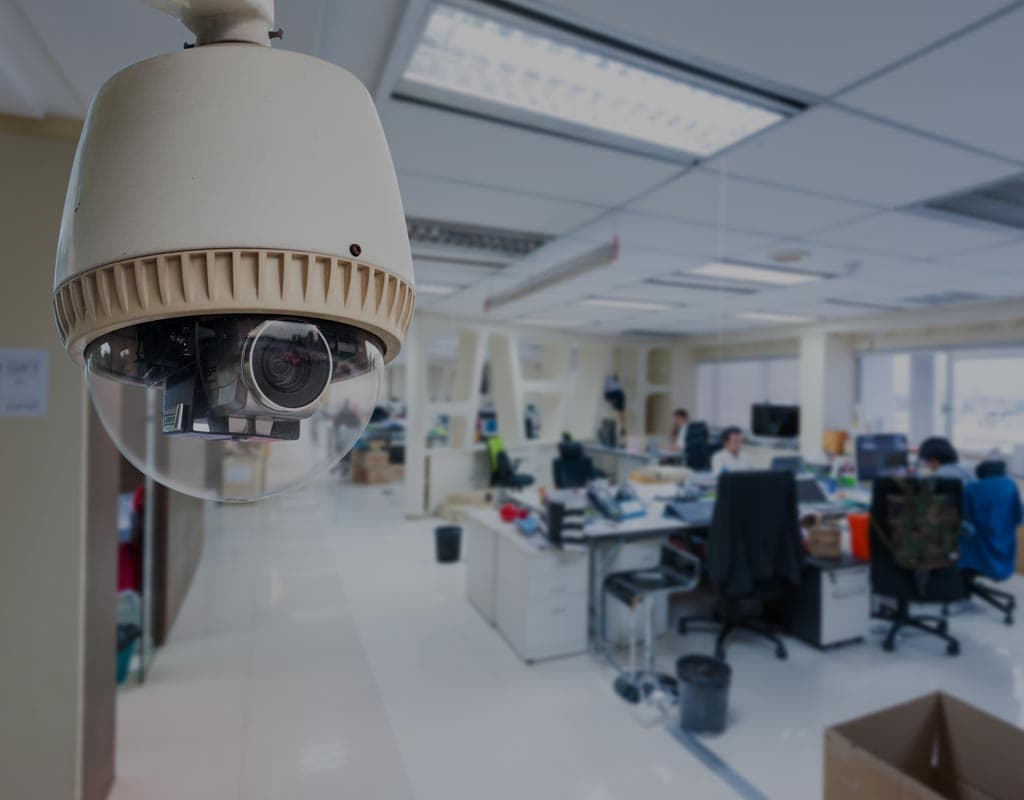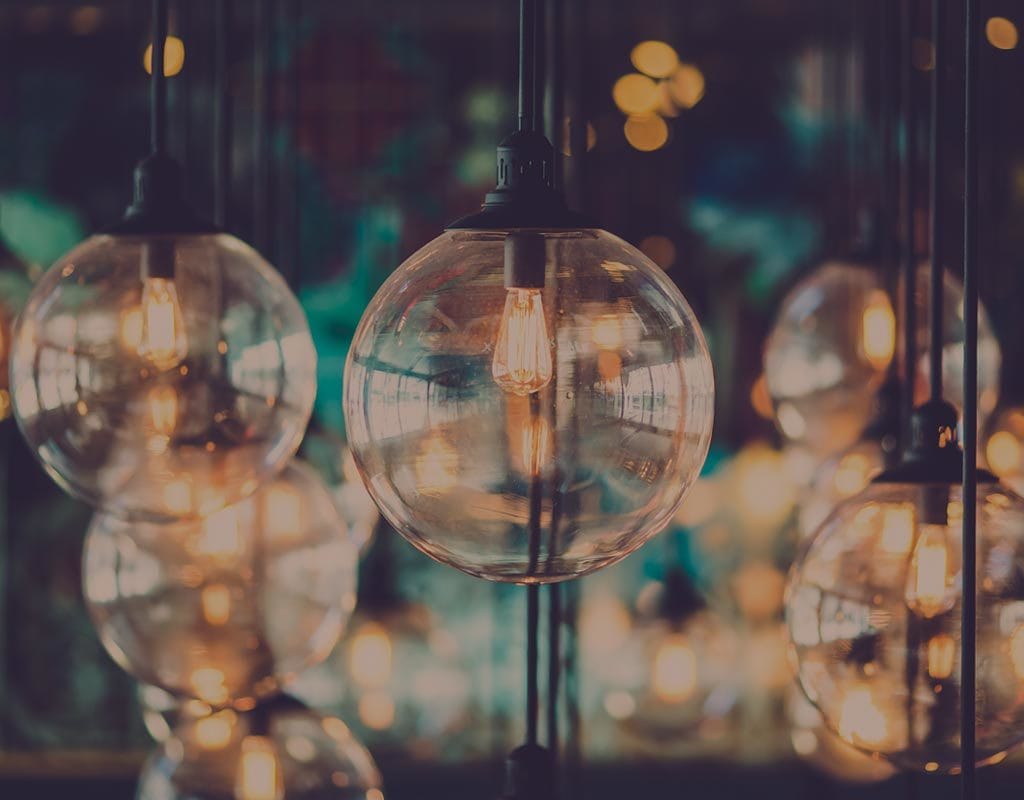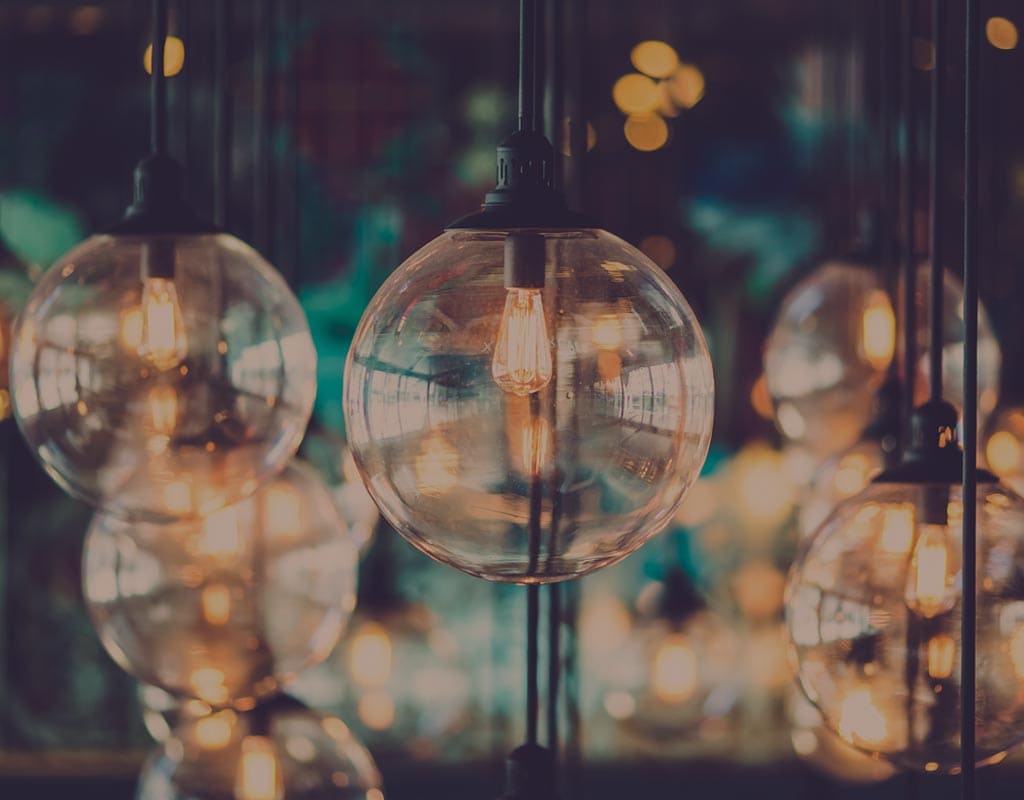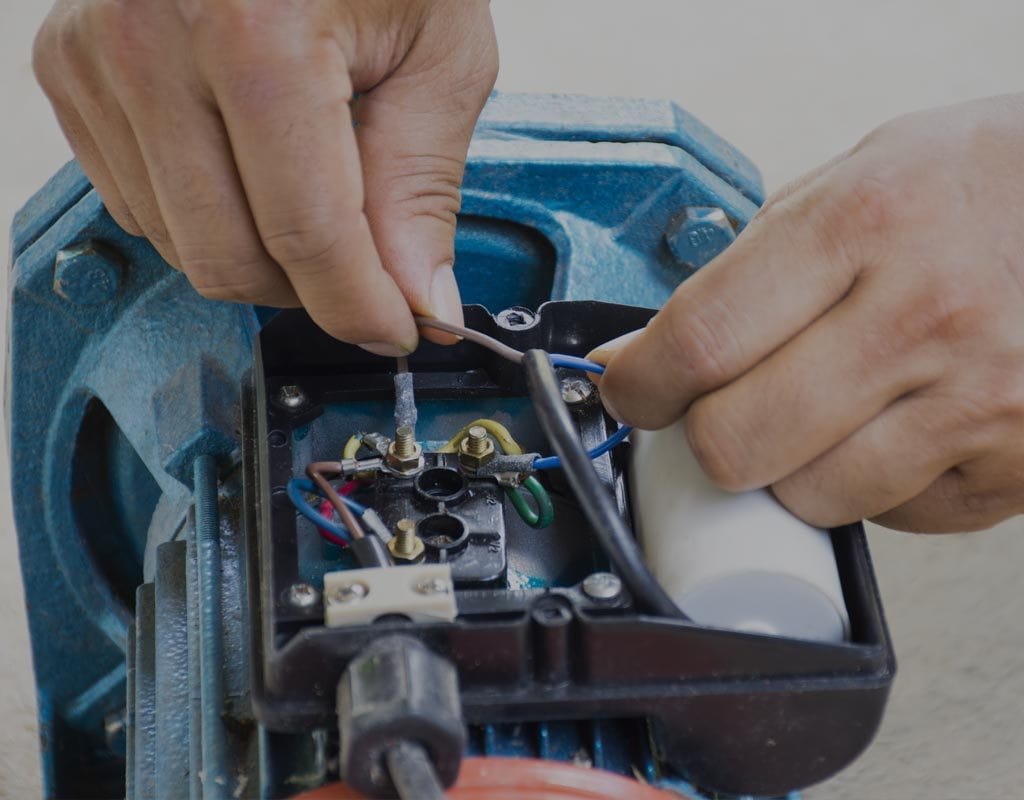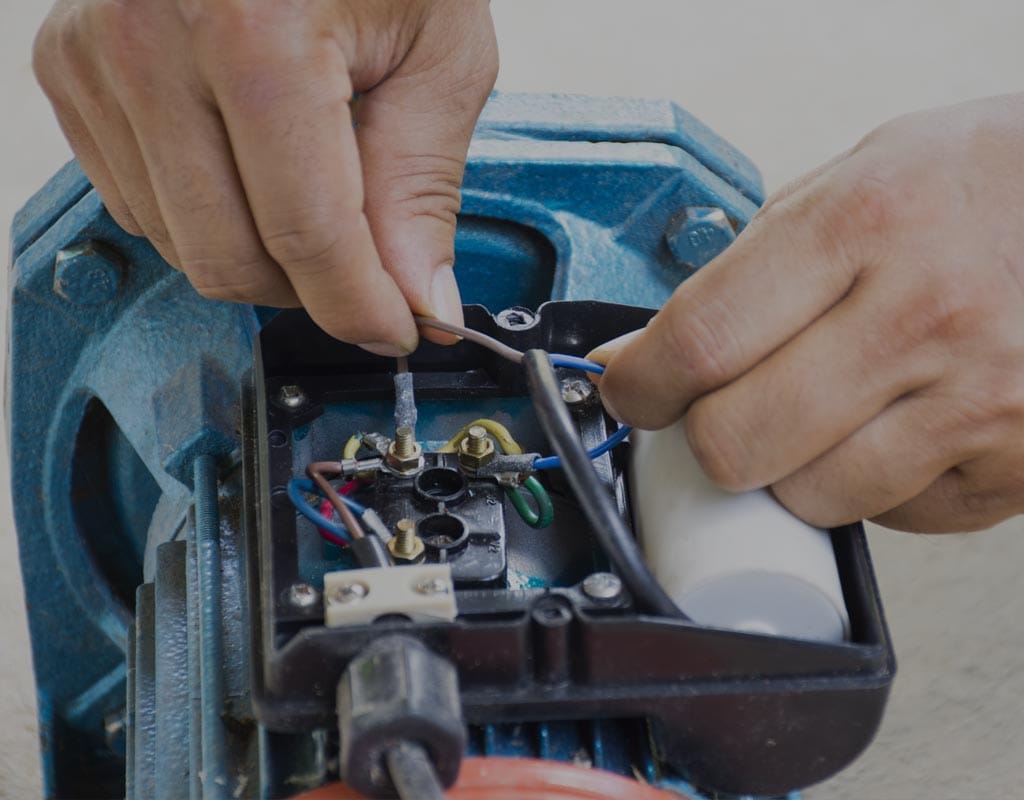 New Equipment & Installations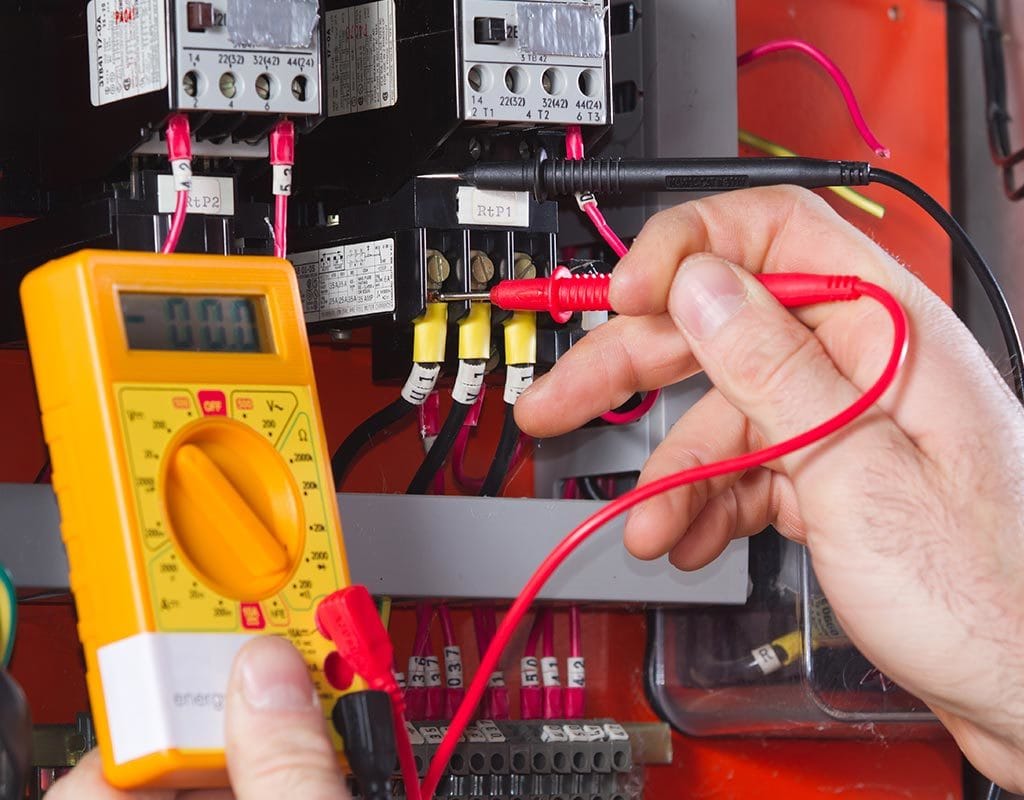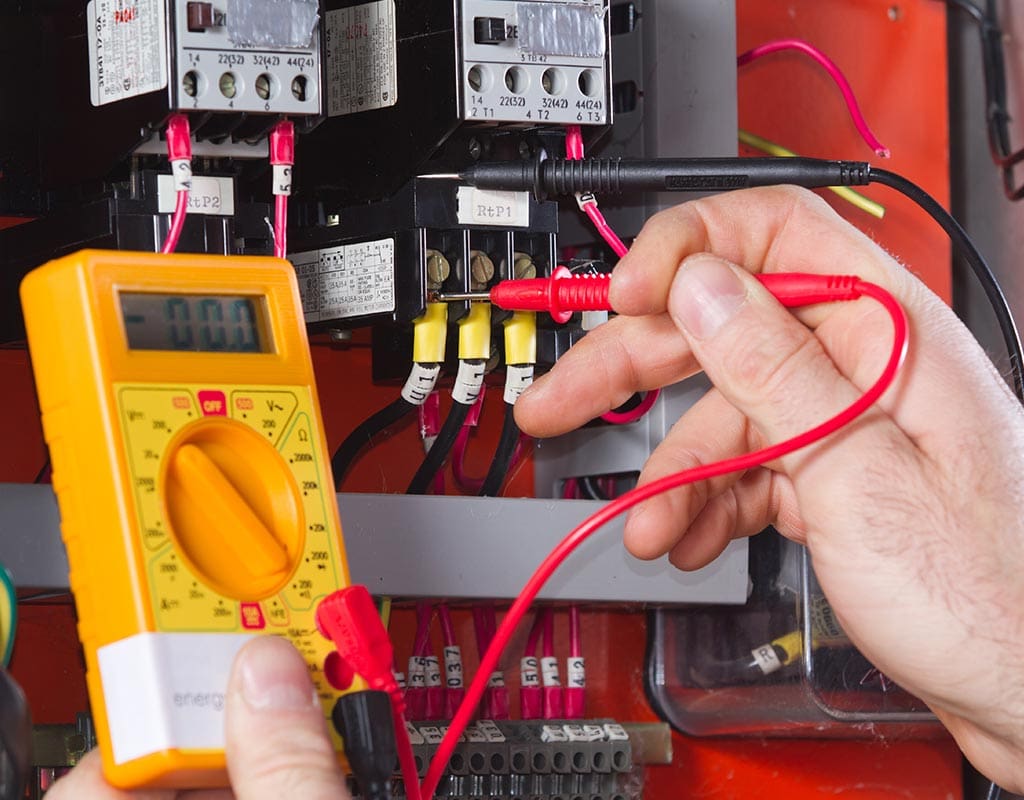 Contact us now
For a free, no obligation consultation and assessment.