Heat Pump Installation & Service
Are you looking to upgrade your heating system and increase its energy efficiency? Viper Electrical are Auckland's expert heat pump installers, providing high-quality solutions to keep your space comfortable.
Heat pumps are becoming increasingly popular due to their ability to provide efficient, cost-effective heating and cooling solutions for homes and businesses across Auckland. With the help of our experienced electricians, you can have a high-efficiency heat pump installed in your home. We also service heat pumps across Auckland, so we can keep your existing heat pump system running smoothly.
With prices starting from $3,000 (including heat pump and installation), Viper Electrical supplies a wide range of excellent Mitsubishi Heavy Industries heat pumps to suit your needs. Mitsubishi Heavy Industries was named The People's Choice for heat pumps in Consumer's 2023 People's Choice Awards.
Whether you want to install a heat pump in your home, or you want to improve the air quality in your business, we've got the solutions for you. With many different types of heat pumps available, we can give you expert advice on the best option to give you peace of mind.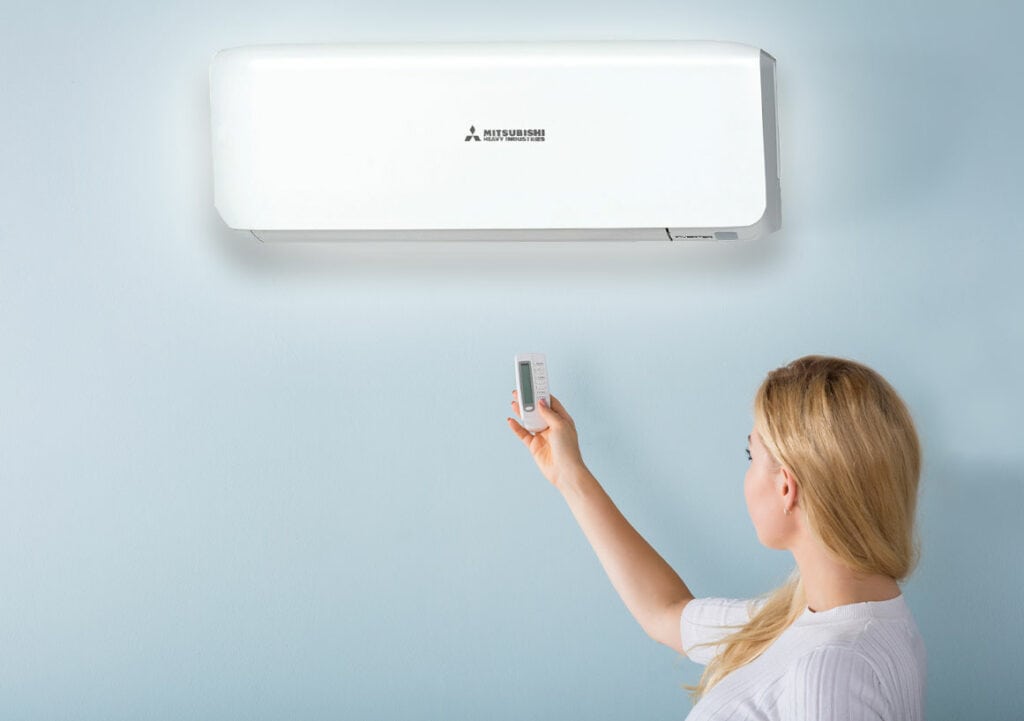 If you own a business, heat pumps can help to lower your energy costs. They are an efficient solution for heating and cooling large commercial spaces, allowing you to reduce your energy usage and carbon footprint.
Our experienced electricians will install the best heat pump system for your needs and work with you to ensure that it is working efficiently.
Installation and maintenance services
At Viper Electrical, we can provide you with a complete range of installation and maintenance services for your heat pump.
Our electricians are fully qualified and experienced in providing efficient and reliable solutions for all types of heat pumps.
From installation to repairs, we have the expertise to ensure that your system is running smoothly.
Heat pump installation Auckland wide
The highly experienced electricians at Viper Electrical operate across Auckland, so you can take advantage of their expertise in installing heat pumps no matter where you are.
Learn more about our services in your area:
Heat Pump Service Auckland - Ready To Book Yours?
Make sure your heat pump is working properly. Don't wait for it to break down. On a cold or hot day, you don't want to be without heating or air conditioning. 
Book a service now to avoid problems and extend the life of your heat pump.
It can also make them more energy-efficient and hygienic. The cost of a heat pump service starts at just $205.55 plus GST.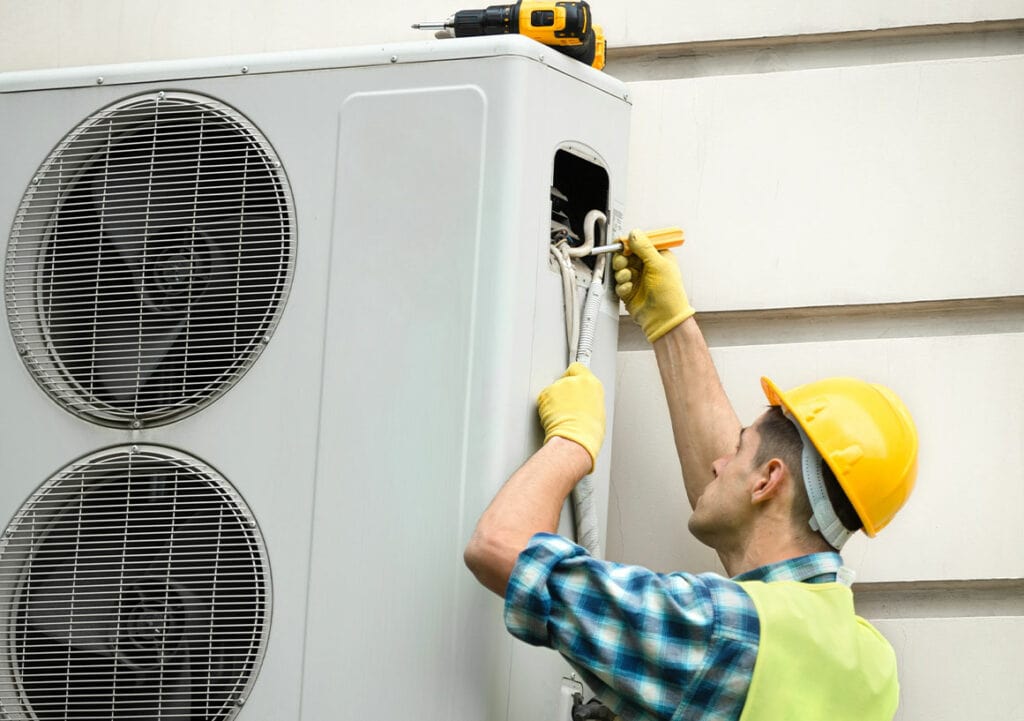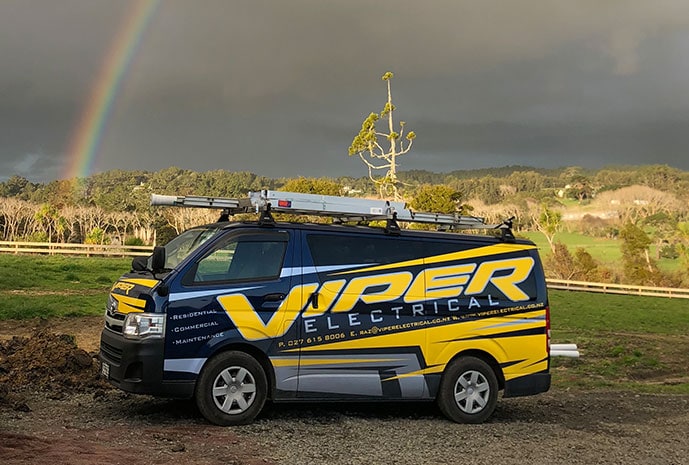 Other Electrical Services
Viper Electrical offers a wide range of electrical services for residential and commercial properties. You can count on us for all your electrical needs.
The residential electrical services we offer include new build fit-outs, retrofits, CCTV installations, home theatre installations, and smart home installations.
We also offer commercial electrical services such as new fit-outs, repairs, and maintenance, alarm and Wi-Fi installation, lighting, and equipment installation.
Why choose Viper Electrical?
The friendly electricians at Viper Electrical are fully certified and highly experienced.
To demonstrate our commitment to top-quality workmanship, we offer a $20,000 workmanship guarantee.
It is our goal to consistently deliver excellent results, so you can rely on us to hold ourselves to the highest standards.
We stand behind every project we complete with the confidence that comes from knowing our work stands the test of time.
Contact us now
For a free, no obligation consultation and assessment.