Reliable North Shore Electricians
5-Star Trusted Master Electricians servicing North Shore wide.
Are you looking for a reliable electrician on the North Shore who offers a professional service?
Viper Electrical has been serving the North Shore for over 20 years with exceptional workmanship and attention to detail, backed by a $20,000 guarantee.
Our qualified electricians provide residential and commercial electrical services Auckland wide, including urgent repairs, using only the best quality materials.
Don't settle for mediocre electrical services, choose a friendly team of Master Electricians known for their reliability and workmanship – Viper Electrical.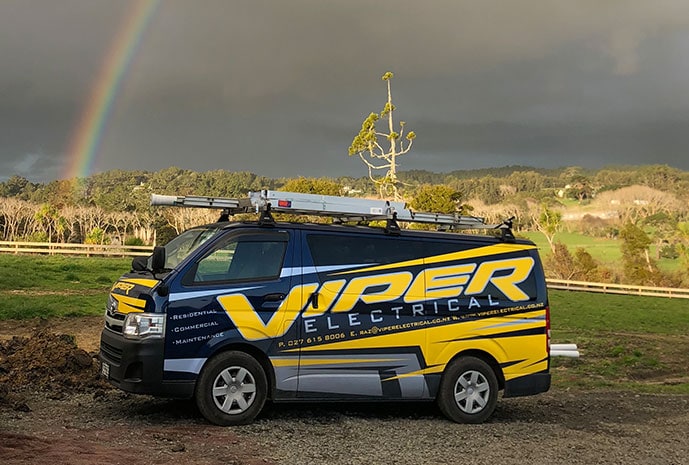 Electrical Services We Offer
Our team of electricians offer a wide range of quality electrical work for both commercial & residential properties:
Our skilled electricians cover the entire North Shore, providing exceptional electrical services to:
We also service Auckland Central, East Auckland & West Auckland.
$20,000 Workmanship Guarantee
When it comes to our workmanship, we let the results speak for themselves. That's why we back our services with a $20,000 Workmanship Guarantee.
You can rely on us to deliver exceptional results every time, as we hold ourselves to the highest standards and refuse to settle for anything less.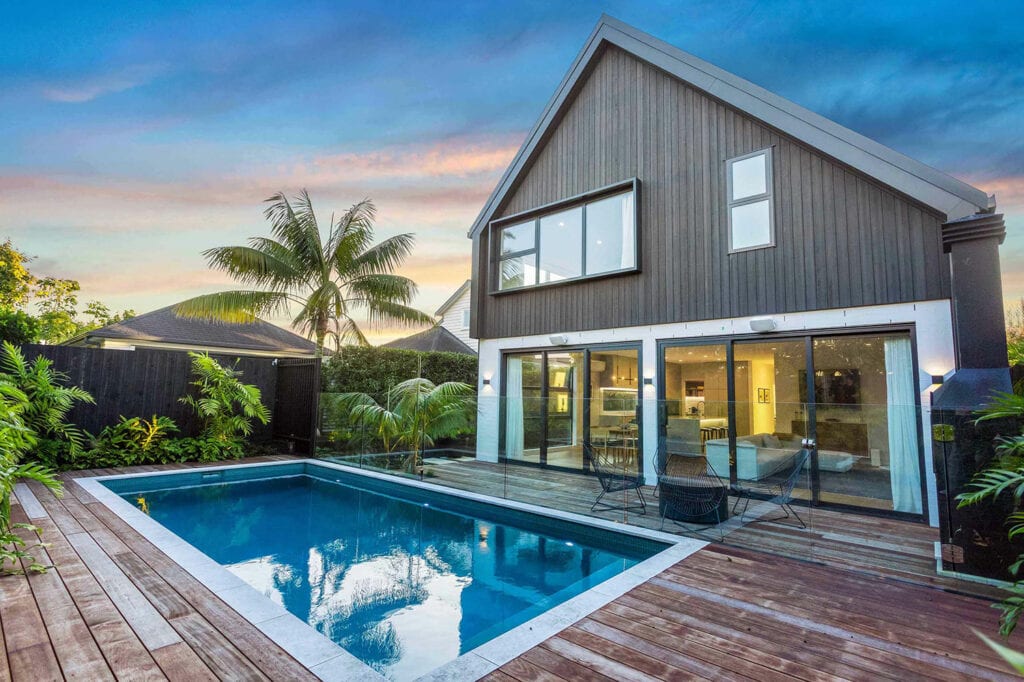 Contact us now
For a free, no obligation consultation and assessment.