Switchboard Upgrade & Electrical Rewire
As buildings age the electrical components inside them deteriorate, potentially causing problems like overloading and power outages.
Out-of-date switchboards and wiring can also cause major safety hazards like fires.
To protect your home or commercial building, upgrading the switchboard or rewiring can offer a number of benefits and ensure that your electrical system is running safely and efficiently.
What is an electrical switchboard?
A switchboard is a vital component of any electrical system. It is used to control, distribute and protect circuits and equipment from overloads and short circuits. 
Switchboards are typically found in buildings, industrial sites, and other locations with multiple power sources. They provide a single point of access for controlling electrical distribution throughout the premises.
Depending on the size of the location or system, a switchboard may be as simple as a few circuit breakers or fuses connected together, or it may be more complex with multiple panels and different types of protection devices.
In most cases, switchboards are used to control circuits that have higher than normal current requirements. This is done by using special components like contactors, overload relays, circuit breakers and other protective devices.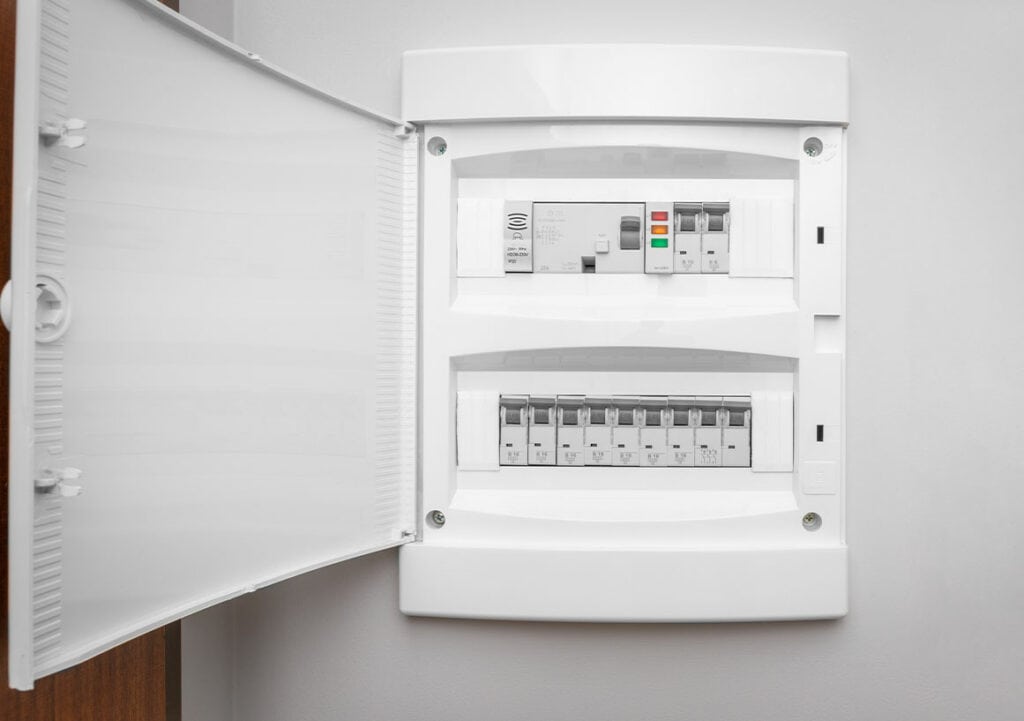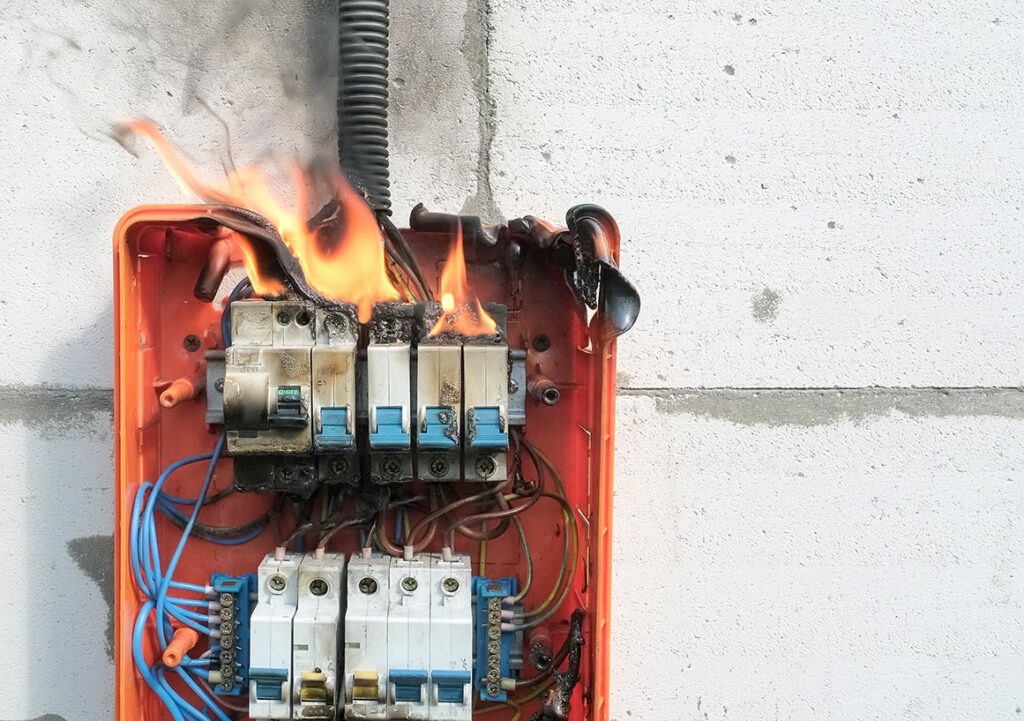 Why upgrade your switchboard?
An electrical switchboard upgrade is important to ensure that your electrical system is up to date-and functioning correctly. Upgrading the switchboard also helps prevent potential damage and safety hazards.
A poorly maintained or outdated switchboard can cause electrical surges, overloading, power outages, electric shock and even fires. By upgrading to a modern switchboard, you can ensure that your electrical system meets current building codes and is safe.
What are the benefits of a switchboard upgrade?
A switchboard upgrade can provide a number of benefits, including improved safety and reliability.
By installing modern components, such as higher current-rated circuit breakers, you can ensure that your system is up to code and able to handle the increased electrical loads of today's devices.
With an upgraded switchboard, you also have access to more sophisticated protection devices that can better protect your system from overloads and short-circuits.
A modern electrical system also performs more efficiently, allowing for better power management and lower energy costs over time.
How much does a switchboard upgrade cost?
With Viper Electrical, switchboard upgrades start from $1400+GST. However, some factors can cause these costs to increase, such as undersized main cables or difficulties locating the main earth.
In addition to a switchboard upgrade, electrical rewiring is an important part of ensuring your home or building is safe and up to code.
House rewiring involves replacing the existing wiring in your home with newer, higher-quality wiring that meets current building codes and safety standards. This ensures that your entire electrical system is safe and can handle modern electrical loads.
What is involved in a whole house rewiring?
During house rewiring, the old wiring is removed and replaced with new wiring. The wiring is run through the walls and ceilings of your home to provide power to different rooms, outlets, fixtures, and other devices.
House rewiring also includes installing new switchboards or fuse boxes. This allows you to better control your electrical system and provides protection against overloads and short-circuits.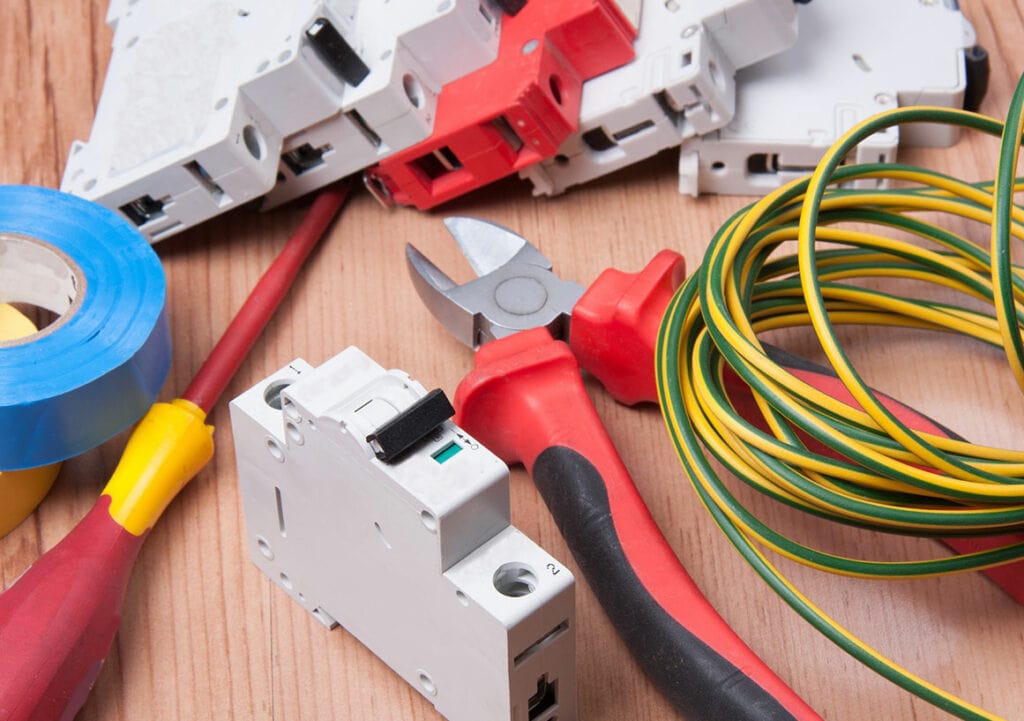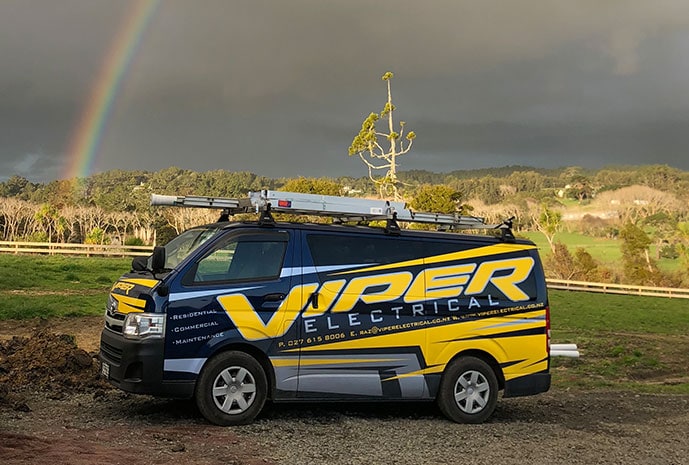 How to choose an electrician to upgrade your switchboard or rewire your house?
Embarking on a switchboard upgrade or house rewire is a significant undertaking, so it's important to make sure you get the right people to do the job.
The friendly electricians at Viper Electrical are fully certified and highly experienced.
With our $20,000 workmanship guarantee, we're dedicated to delivering top-quality results for our clients.
We consistently deliver exceptional results because we hold ourselves to the highest standards.
Each project we complete is backed by our commitment to quality, and we are confident in the fact that our work will stand up to the test of time.
Other Electrical Services
Viper Electrical offers a diverse range of electrical services for both residential and commercial properties.
Our residential electrical services include services for new construction projects, retrofitting, home theatre installation, and electrical repairs.
Our commercial electrical services include new fit-outs, repairs, maintenance, alarms, Wi-Fi installation, commercial lighting, and equipment installations.
Contact us now
For a free, no obligation consultation and assessment.