Commercial Electrician Renovations
Let us help your commercial renovation run as smoothly as possible
What more could you need?
Renovations have a reputation for being stressful, especially if you're working through them. But we work in a way that makes it as easy as possible for you, your staff and clients.
It's the little things that count like: working smart and fast, good communication and attention to detail. We'll make sure you have all the information you need, to make the best decisions for your needs and budget.
For more reasons why you should choose Viper Electrical, check out this page.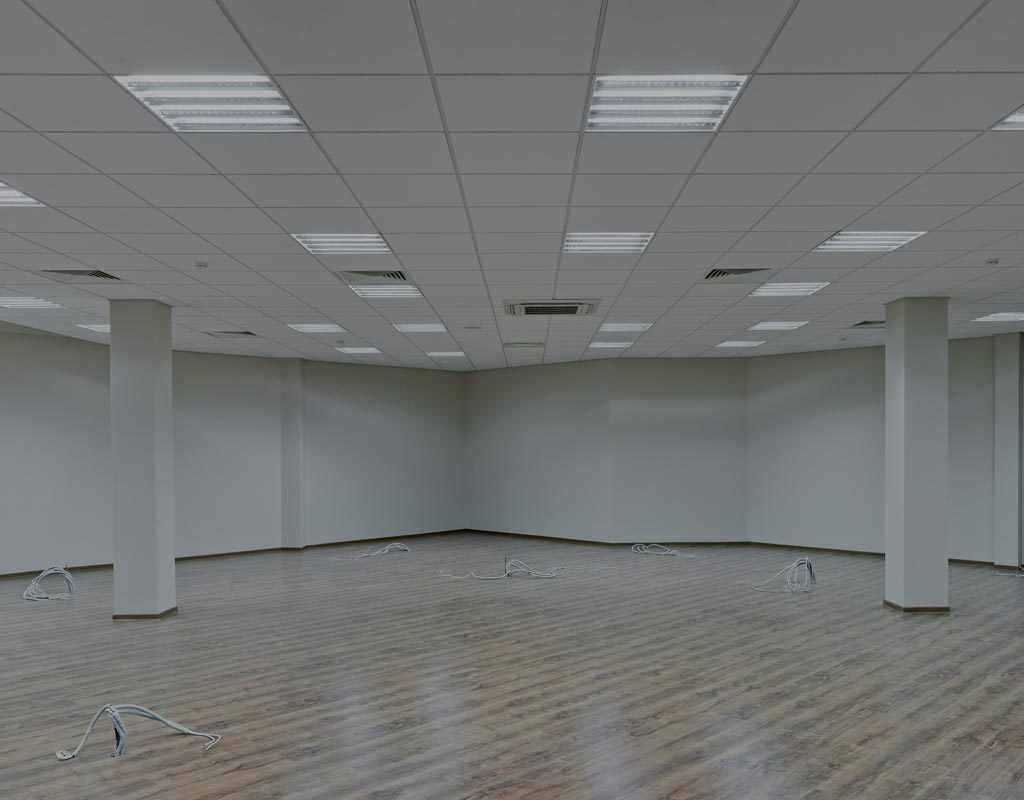 Contact us now
For a free, no obligation consultation and assessment.