Residential Electrician Auckland
Electrical Services Auckland
Switched On Electrical Solutions
At Viper Electrical, you can rest assured that we have your best interests at heart. Our team of residential electricians are highly experienced and provides professional service and high-quality workmanship. We cover all electrical services across Auckland, from essential upgrades such as switchboards and rewiring, through to more complex fault finding and electrical systems. We cover the entire house, including outside electrical services like spa connections and water pump systems. Each job is undertaken with care to make sure it is done right to Master Electrician standards.
Our licensed, qualified electricians understand that residential electrical services require quality solutions. Which is why our Auckland electricians will always go the extra mile to ensure that you get just what you need safely and efficiently. Plus, as Master Electricians you have peace of mind knowing that our service comes with a $20,000 workmanship guarantee. Browse our wide range of services, and then give us a call.
Auckland Wide Service
With our location spread throughout Auckland there's nowhere residential electricians won't go!
To learn more about the services in your area, check out each of the teams below.
Take advantage of the expertise of highly experienced, reputable electricians in Auckland – get in touch with our dedicated team today.
Residential Electrical Services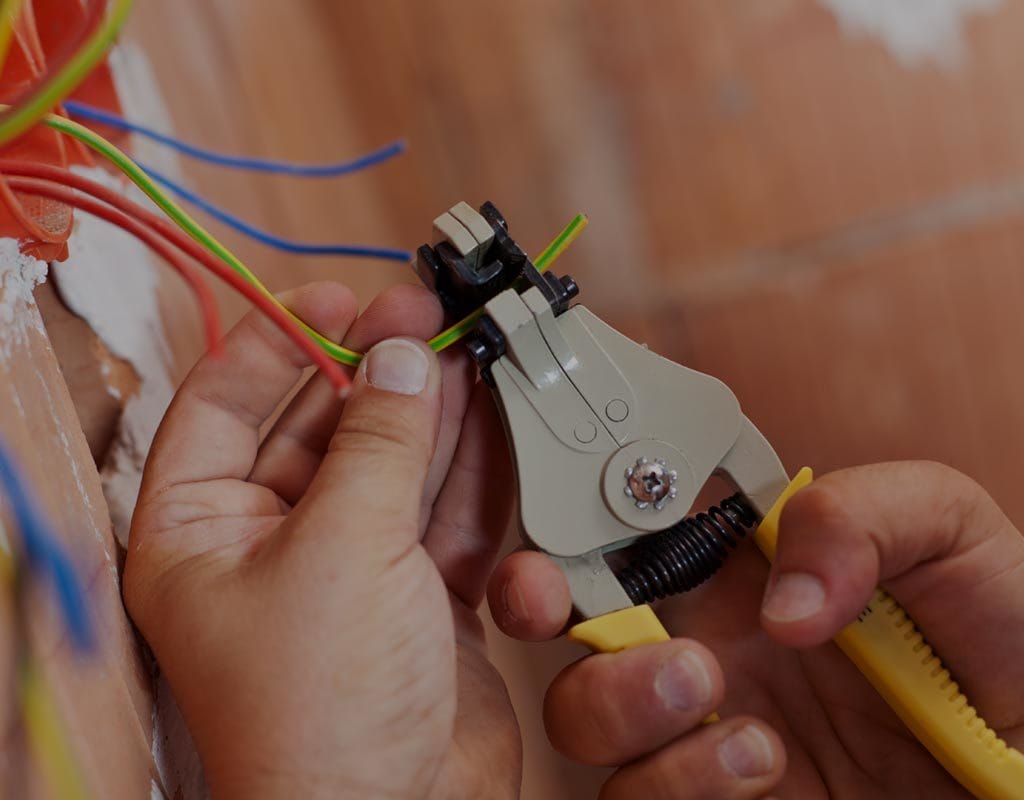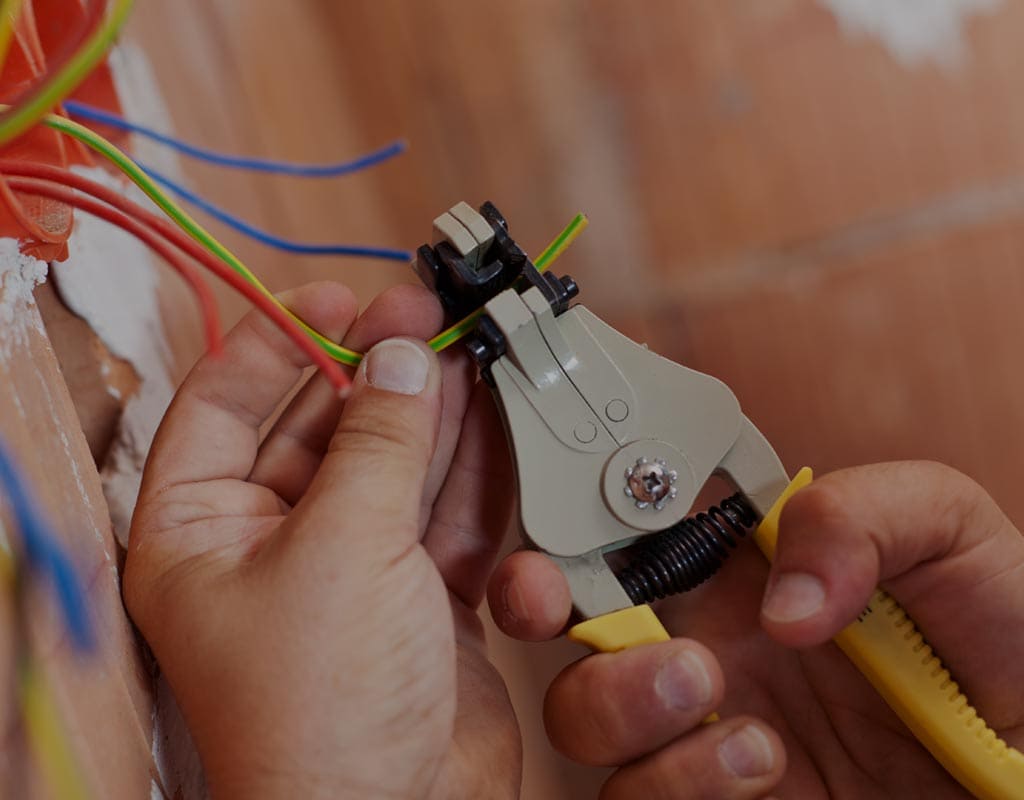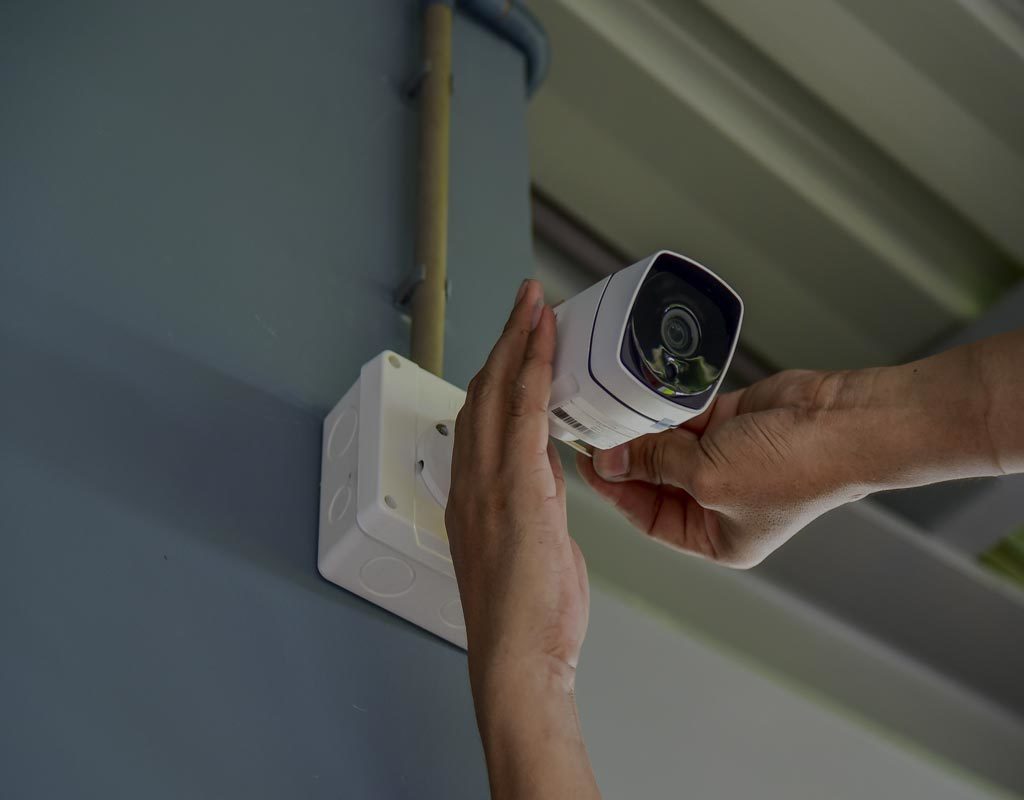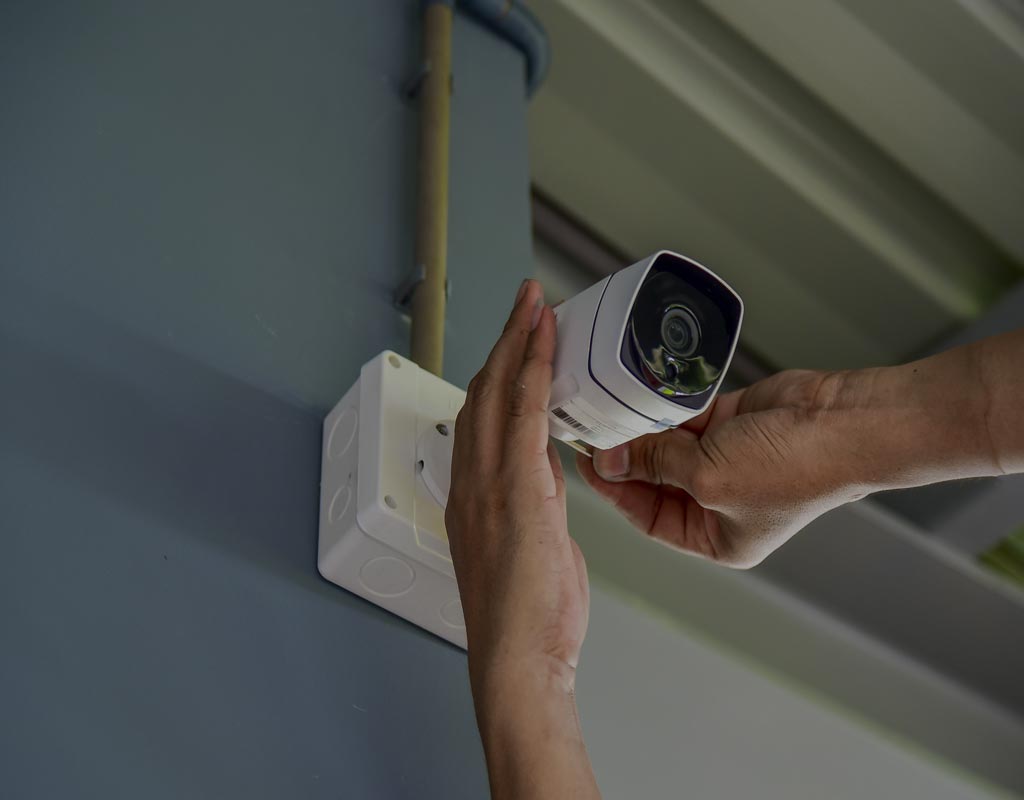 Entertainment, Security & Wi-Fi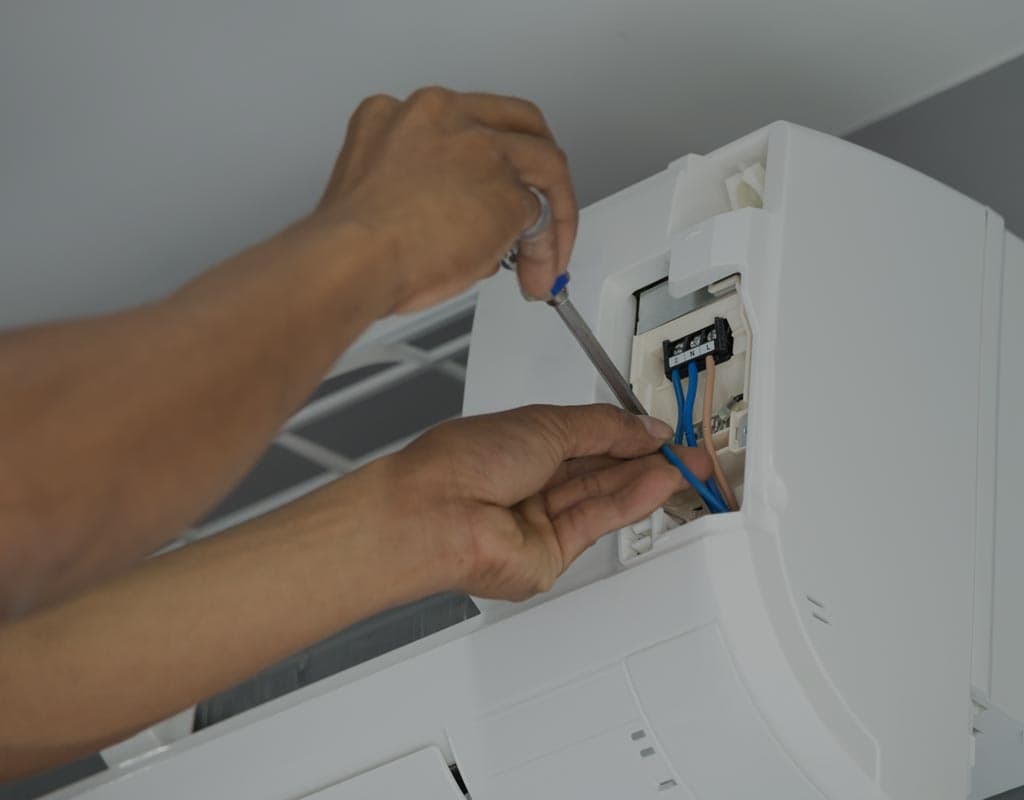 Heating & Appliance Installation
Contact us now
For a free, no obligation consultation and assessment.