Commercial Electrical Assessments
Assessments - Certificate of Verifications
Buying a new commercial building is a huge investment, but it's not without its risks. Make sure you get your new commercial building checked over by us before going unconditional.
Electrical repairs can be costly, so you should know exactly what you're in for before you purchase. We provide an affordable, fast service so you can make an informed decision sooner.
Learn how much you can save with:
Electrical Safety Assessments can be scheduled within 72 hours.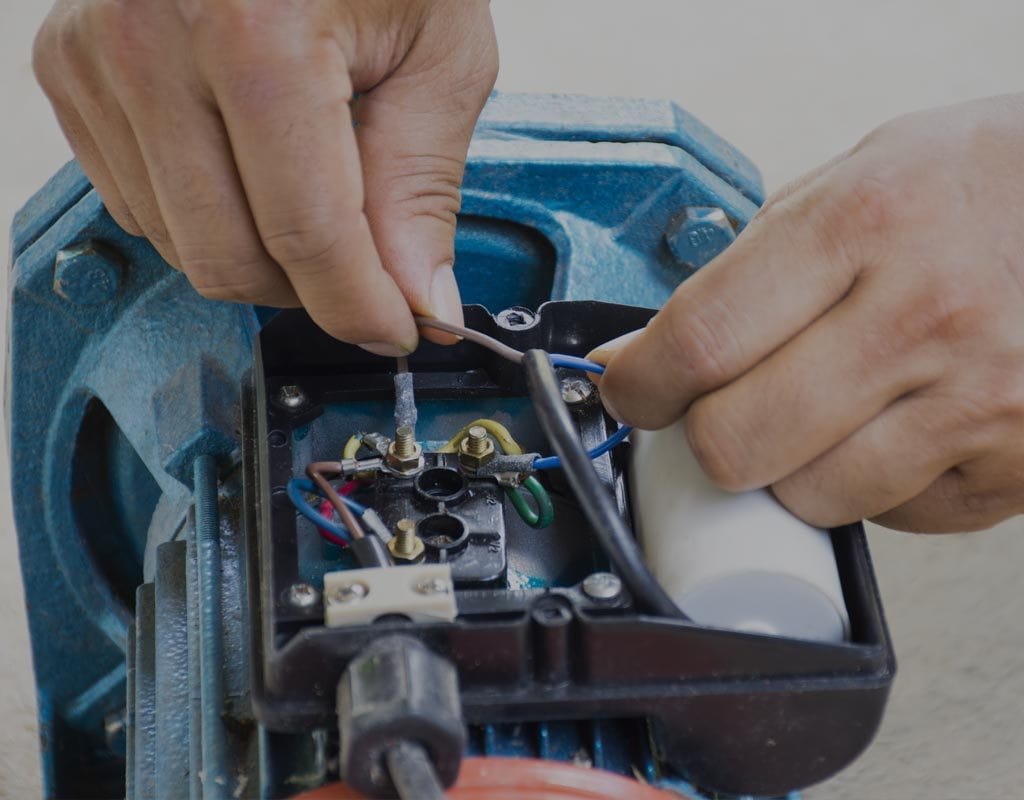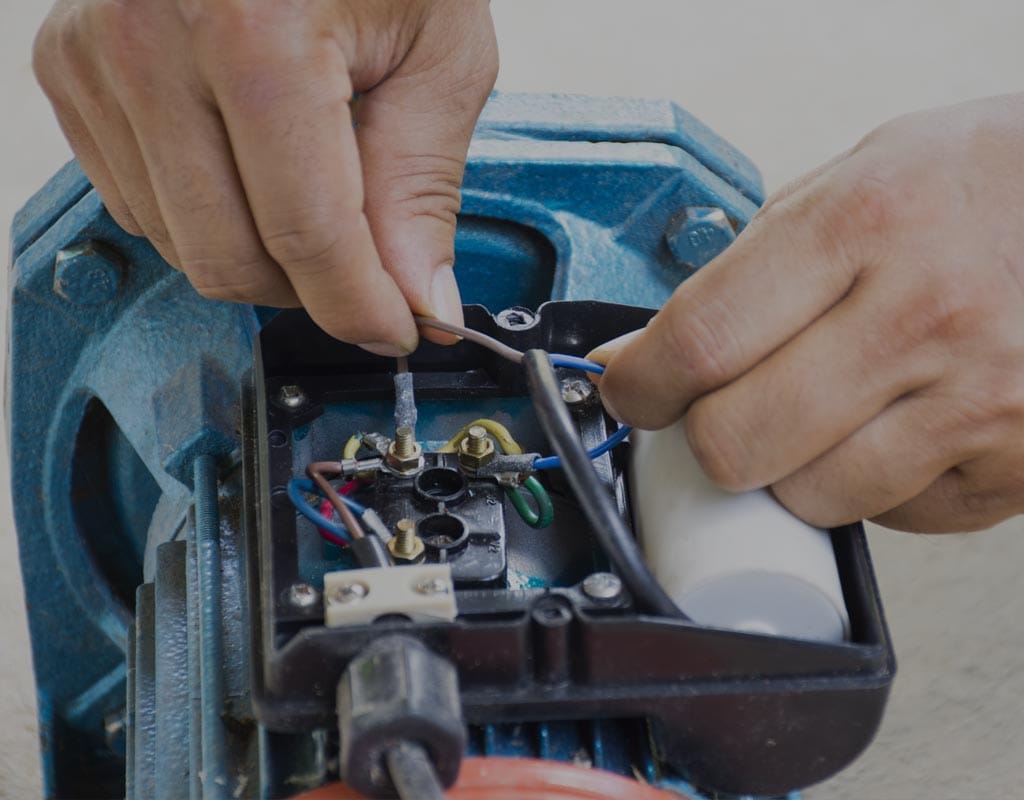 Contact us now
For a free, no obligation consultation and assessment.