Commercial Electrician Repairs
Prompt, Safe Commercial Electrical Repairs
Choose a registered electrician that uses quality materials and provides a $20,000 workmanship guarantee. Talk to us about scheduling regular maintenance to ensure your premises run efficiently and optimally.
Here are just a few reasons why you should choose us for your commercial electrical repairs and maintenance.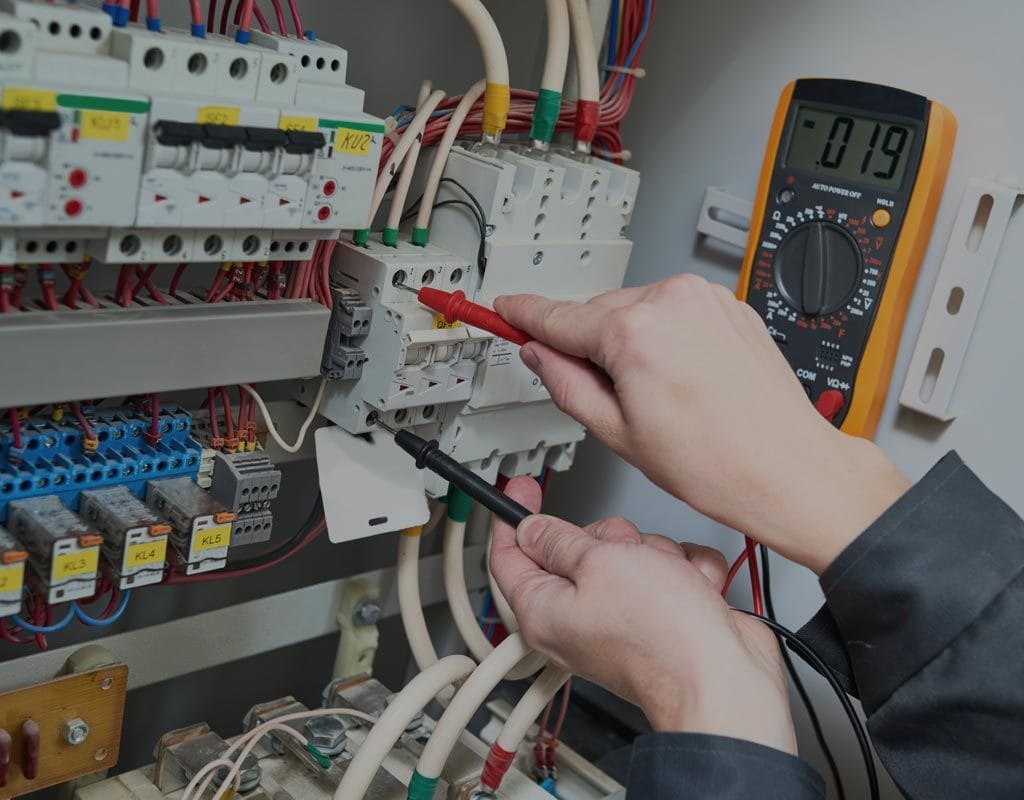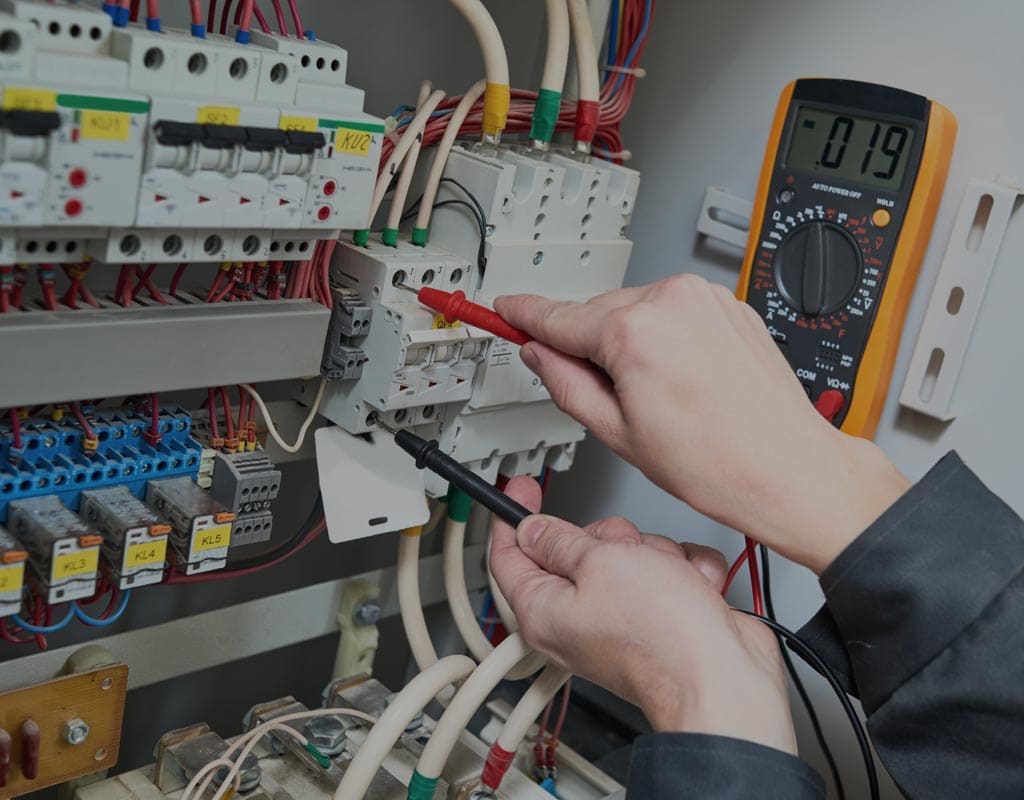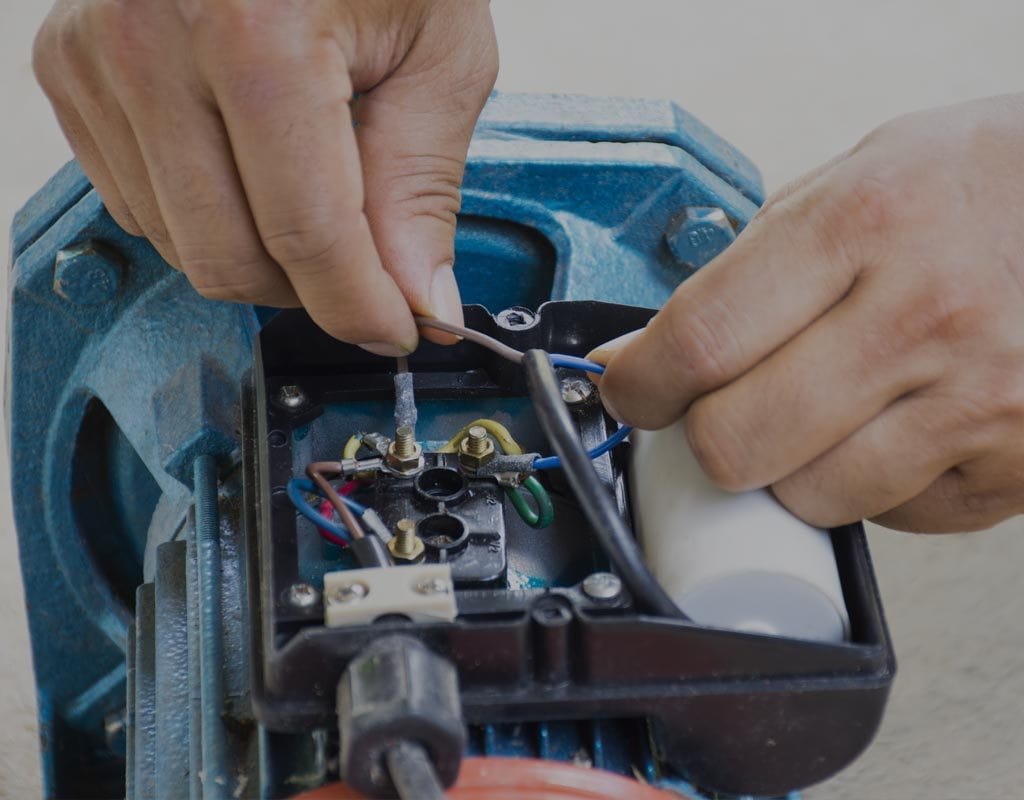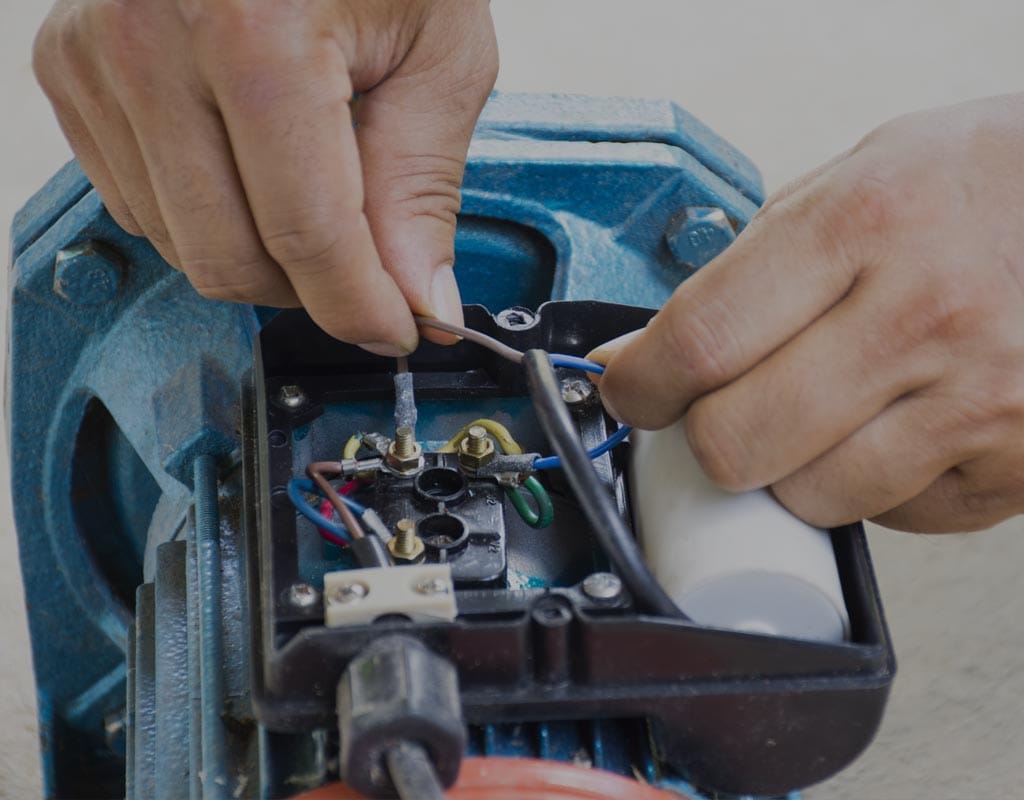 New Equipment & Installations
Contact us now
For a free, no obligation consultation and assessment.