Are you considering bringing your home into the 21st century with a smart home installation?
Smart homes are becoming more and more popular as technology advances, providing homeowners with greater convenience, energy efficiency, and security.
The smart home electricians at Viper Electrical are experts in home automation installation, making your daily life easier and more efficient.
With a smart home setup, you have the ability to control everything from lights and appliances to heating and cooling systems, all from your smartphone or computer.
Your smart devices are connected to your home's Wi-Fi network, allowing you to access them from anywhere.
You can turn the lights off and on, set the thermostat, or adjust your security system all with a few taps of your finger.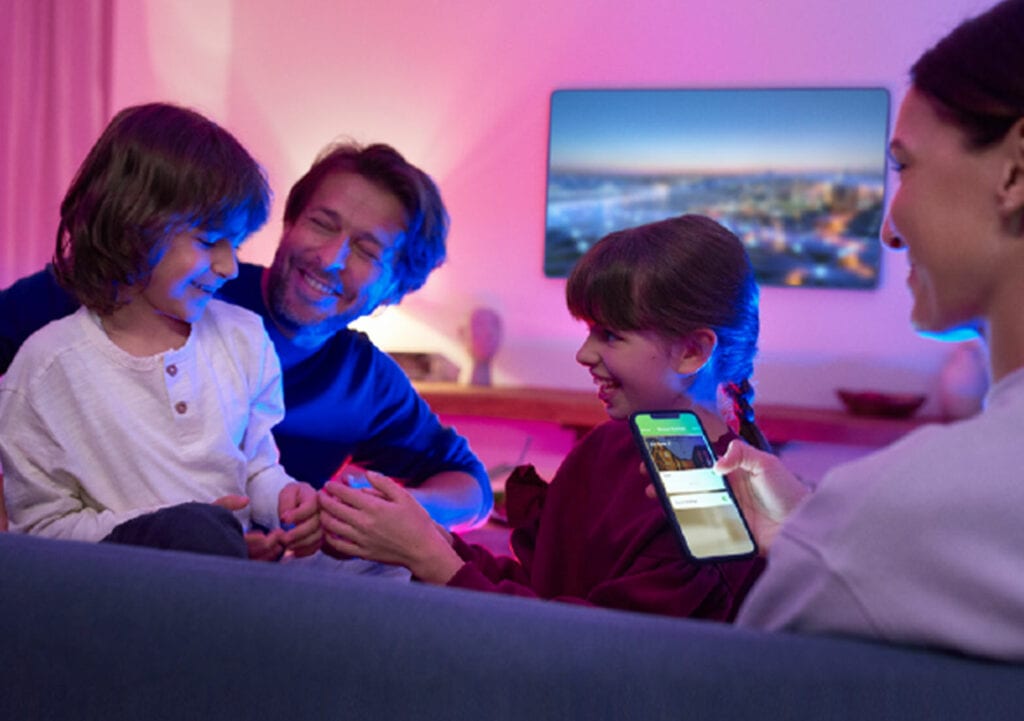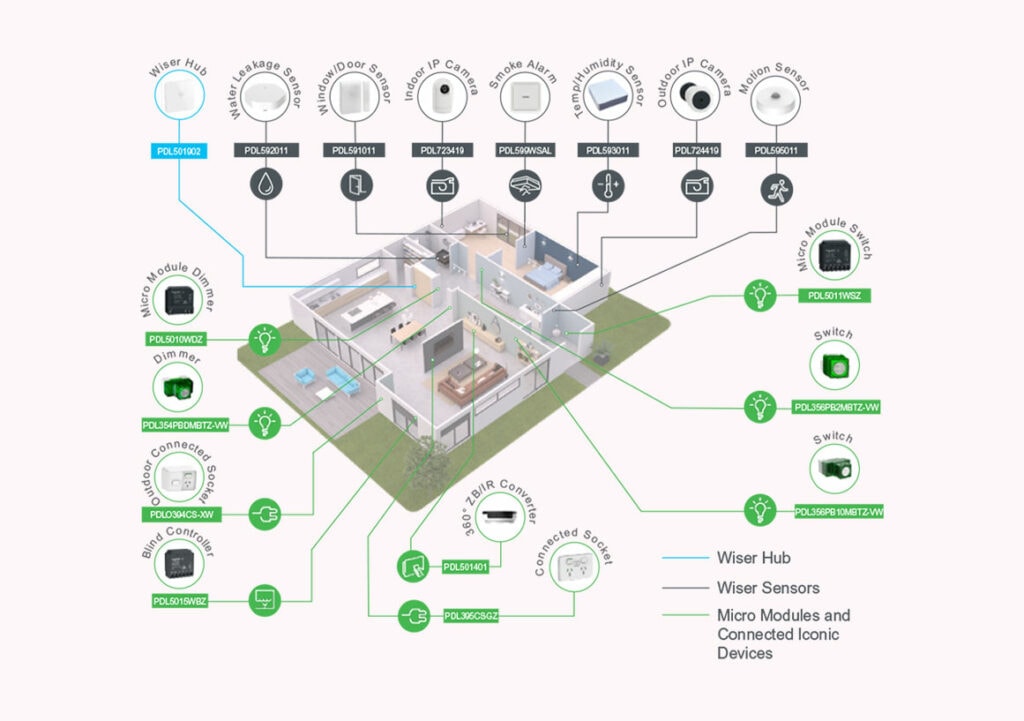 What are the benefits of a smart home installation?
Smart home systems offer a number of benefits, including energy efficiency, convenience, and safety. A smart home can be as basic or complex as you want it to be, tailored to your needs and lifestyle.
Viper Electrical's home automation installers will help you design a system with features that are important to you, such as home security, energy monitoring, or automated lighting controls.
The installation process can vary depending on the complexity of your system and the size of your home.
What smart home devices can I get?
Viper Electrical are approved professional smart home installer for Wiser from PDL.
Wiser from PDL is a smart home solution that offers automation and control to enhance your daily life.
The system is easily adaptable, allowing for the addition of more devices as needed or desired. It's also scalable, which is perfect for renovating.
PDL is a major New Zealand supplier of electrical solutions, including their Wiser Smart Home.
Their expertise in home automation is especially impressive, as seen in their smart home systems. Viper Electrical trusts PDL for their reliable and innovative solutions, which is why they chose to become an approved installer.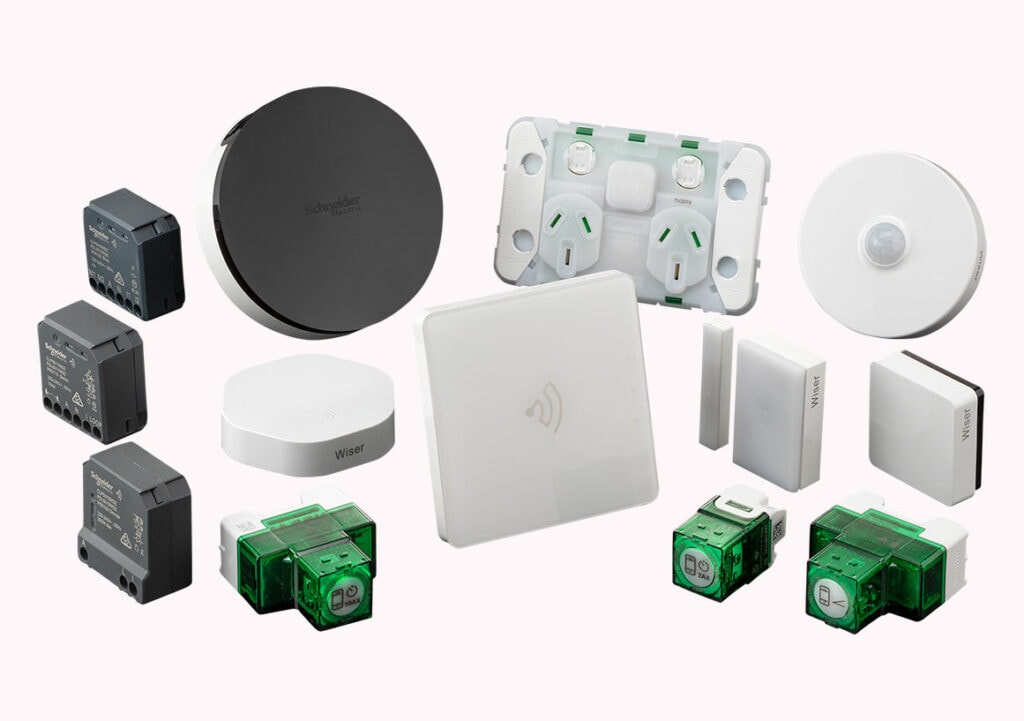 Why Choose Wiser from PDL?
Find out more about Wiser by PDL
Wiser from PDL is the ultimate smart home solution, bringing automation and control to your life.
Smart Home Installation Auckland wide
The highly experienced smart home electricians at Viper Electrical operate across Auckland, so you can take advantage of their expertise in home automation systems no matter where you are.
Learn more about our services in your area: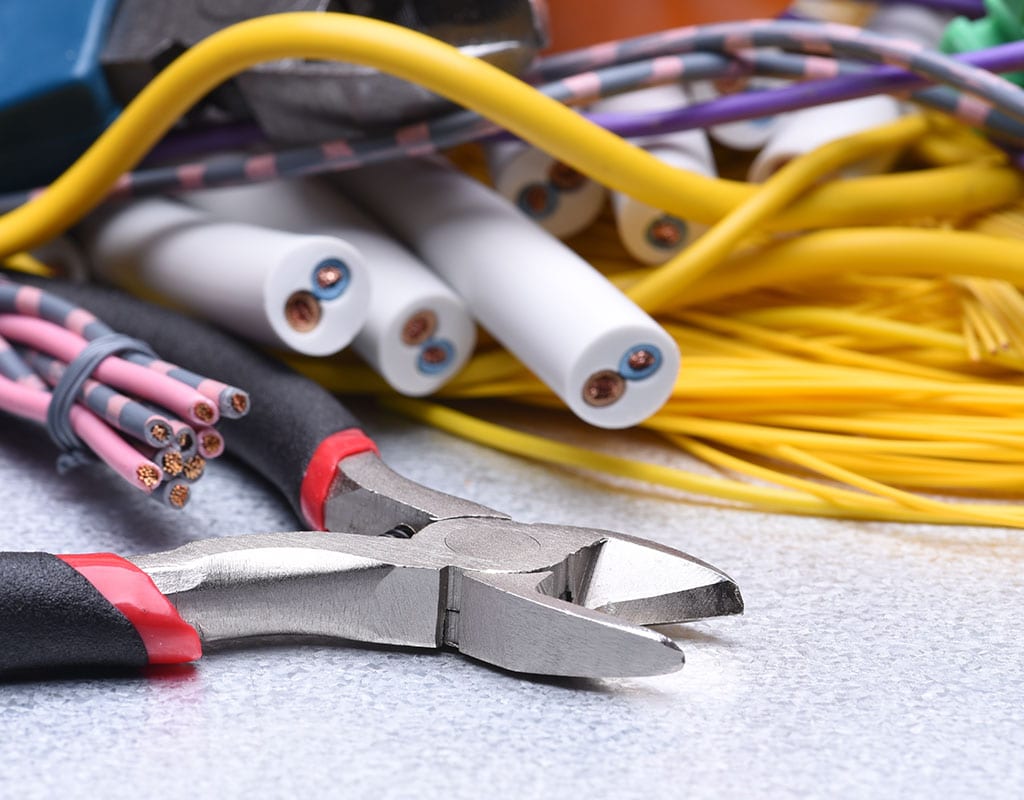 Other Electrical Services
Viper Electrical offers a diverse range of electrical services for both residential and commercial properties.
Our residential electrical services include services for new construction projects, retrofitting, home theatre installation, and electrical repairs.
Our commercial electrical services include new fit-outs, repairs, maintenance, alarms, Wi-Fi installation, commercial lighting, and equipment installations.
Why choose Viper Electrical?
The friendly electricians at Viper Electrical are fully certified and highly experienced. Our $20,000 workmanship guarantee shows our commitment to top-quality work.
Our team consistently delivers excellent results, as we hold ourselves to the highest standards and never settle for anything less.
We are committed to standing behind every project we complete, confident in the knowledge that our work always stands the test of time.
Contact us now
For a free, no obligation consultation and assessment.