Commercial Electrical Services
The Commercial Electrician of Choice
Whatever your commercial electrical need, you can't go past Viper Electrical. From new commercial builds, repairs, renovations and building assessments, we do it all. Choose from our comprehensive range of services below. Our Master Commercial Electricians are based in Auckland provide great advice, solutions and service.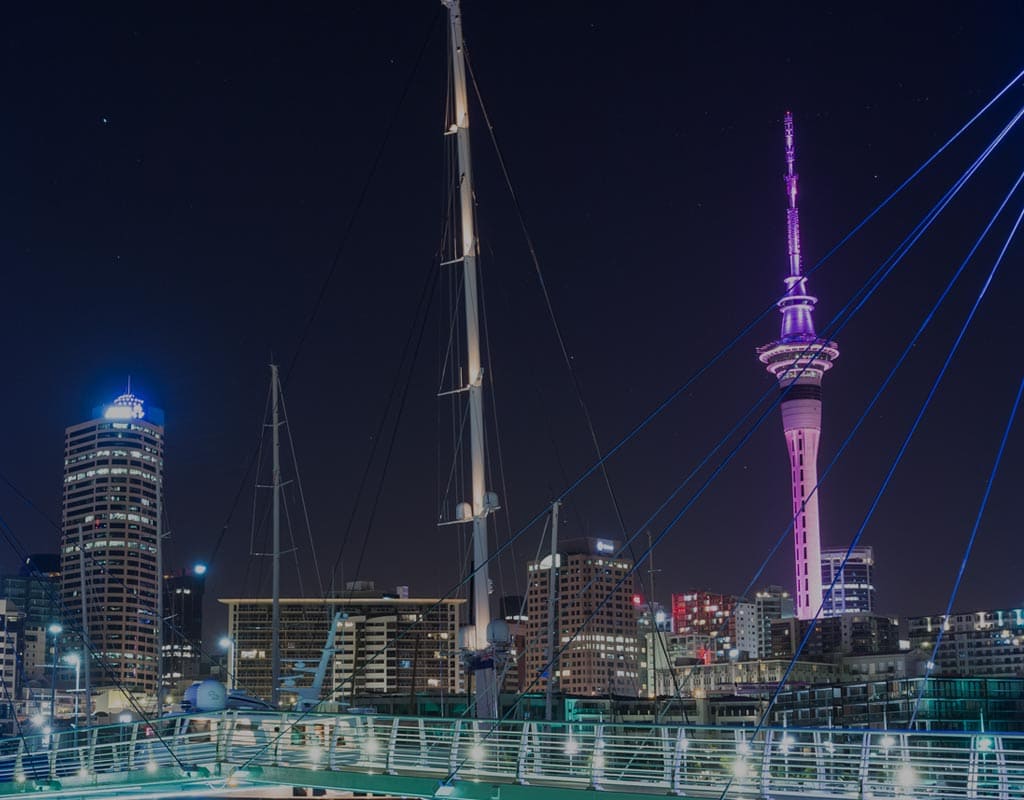 New Commercial Fit-Outs
All commercial premises: office, retail, factory
Electrical consultation, design and plans
Workmanship backed by a ten year guarantee
Professional project management
Quality materials supplied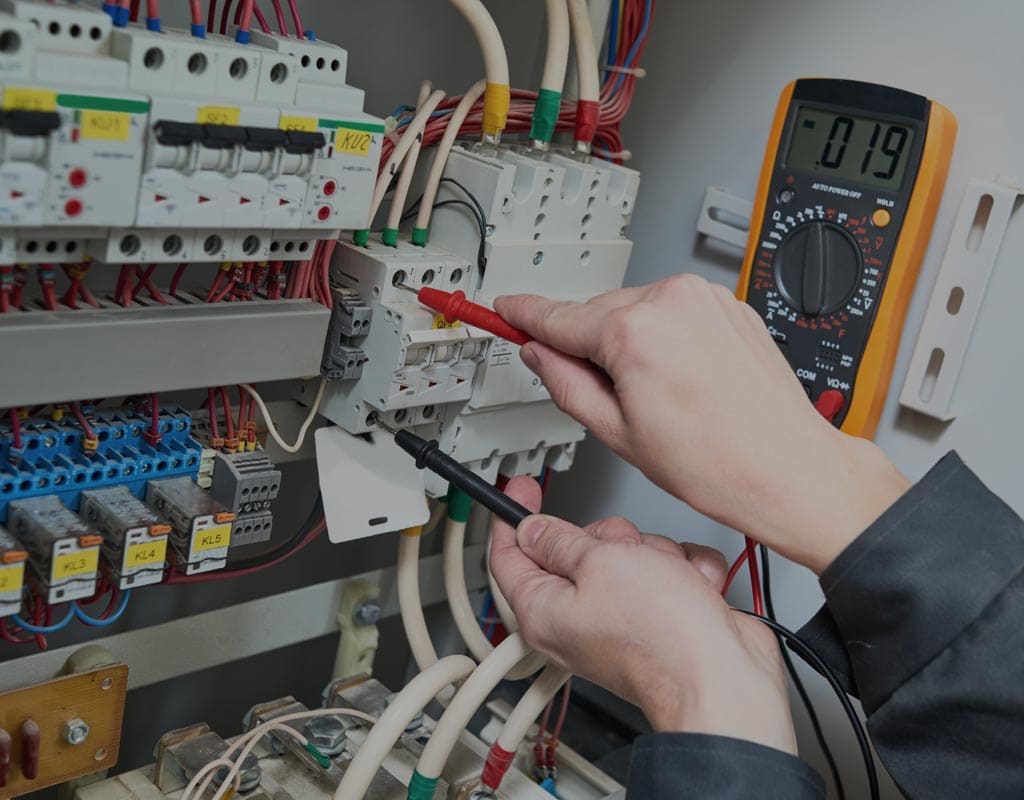 Repairs & Maintenance
Energy saving solutions
General commercial maintenance
Mains cable and supply upgrades
Rewires - office, factory & warehouse
Scheduled and preventive maintenance
Uninterrupted power supply installations
Switchboard upgrades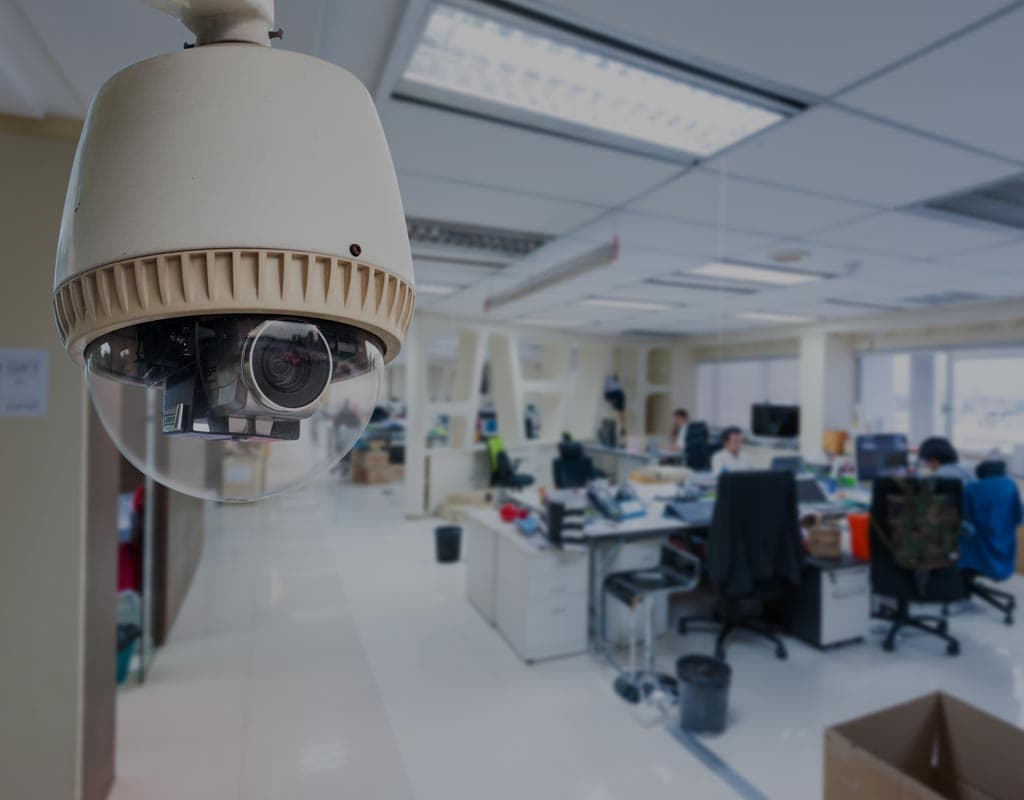 Alarms, Audio & Wi-Fi
Access control
Alarm systems
Audio and video systems
CCTV installations
Data systems and communications
Intercom installations
Wi-Fi expanders and hot spots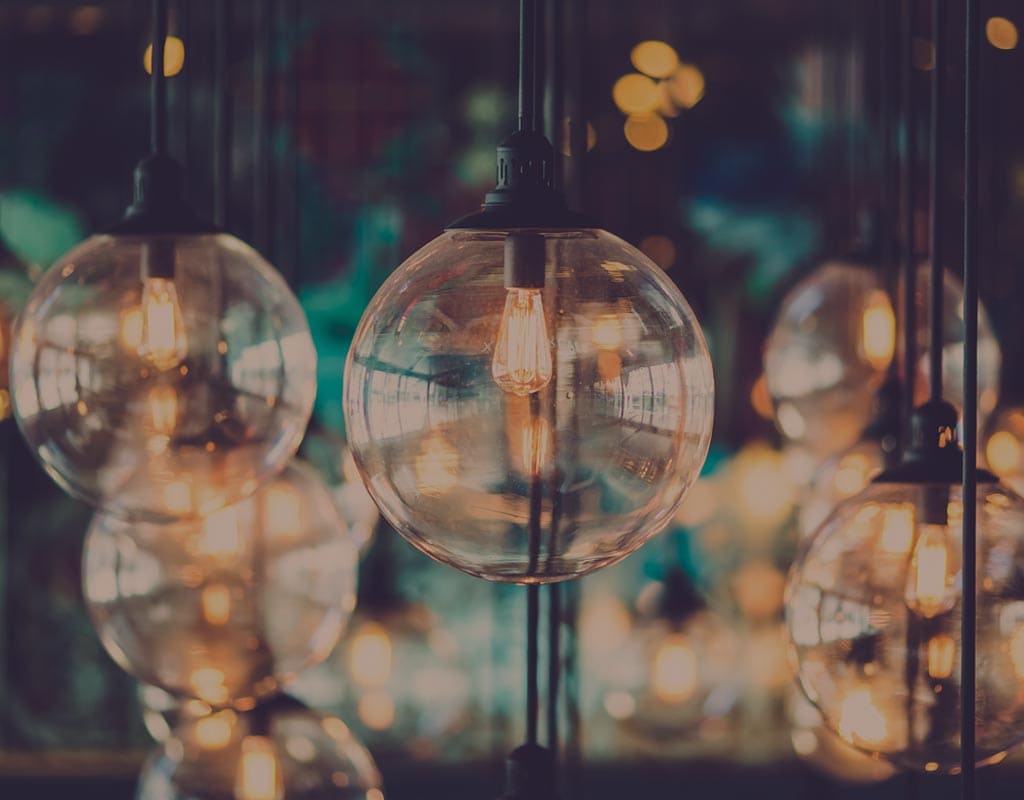 Lighting
Car park and private street lighting
Emergency lighting installations
Emergency lighting testing
Emergency lighting control and phase failure relay systems
LED lighting retrofitting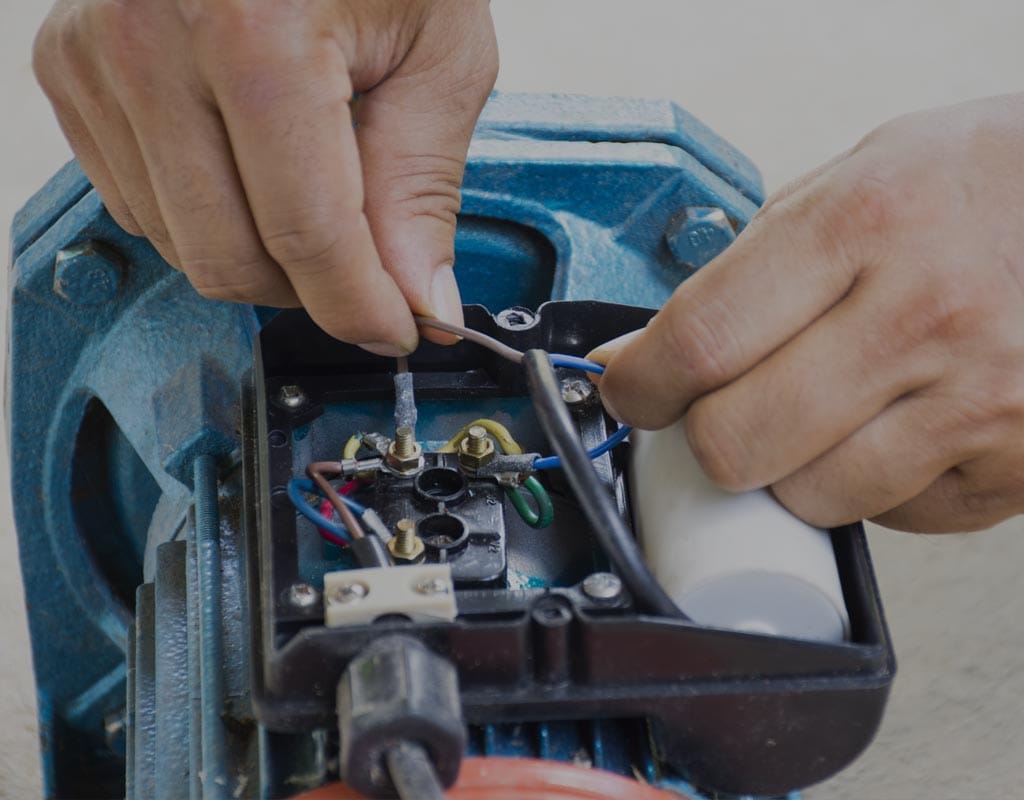 New Equipment & Installations
Electric motor control and maintenance
Equipment and machinery maintenance
Generator installs and change over switches
Machinery installations
Electric vehicle charging stations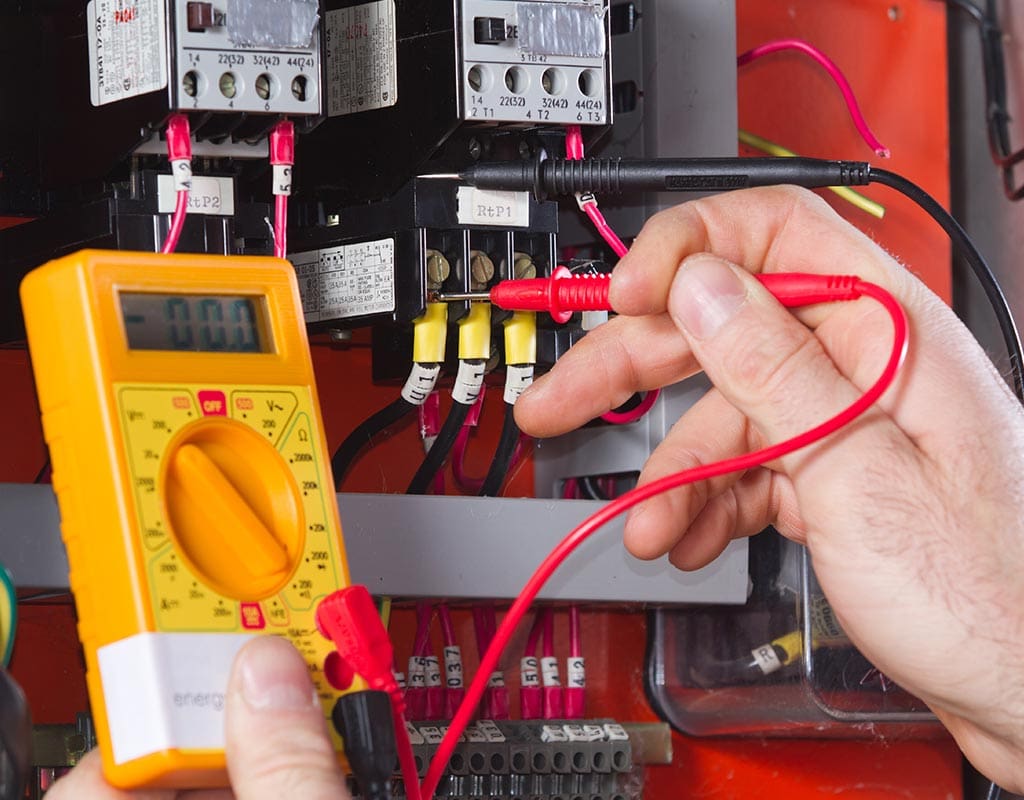 Electrical Assessments
Energy saving solutions
Periodic test and tagging
Preventive maintenance and solutions
Certificate of verification
Contact us now
For a free, no obligation consultation and assessment.