Commercial Electrician New Builds
Choose an electrical contractor you can count on
We love working on new commercial buildings. If you're a builder or project manager looking for an electrical contractor experienced with commercial fit-outs, give us a call.
Here are just a few reasons why we're a great choice:
No headaches
There's a lot to keep track of with a new build, we're one contractor you can trust to get the job done on time and to budget.
Great teamwork
With lots of contractors on a job, sometimes things can get a bit hectic. We work tidy, safe and considerately.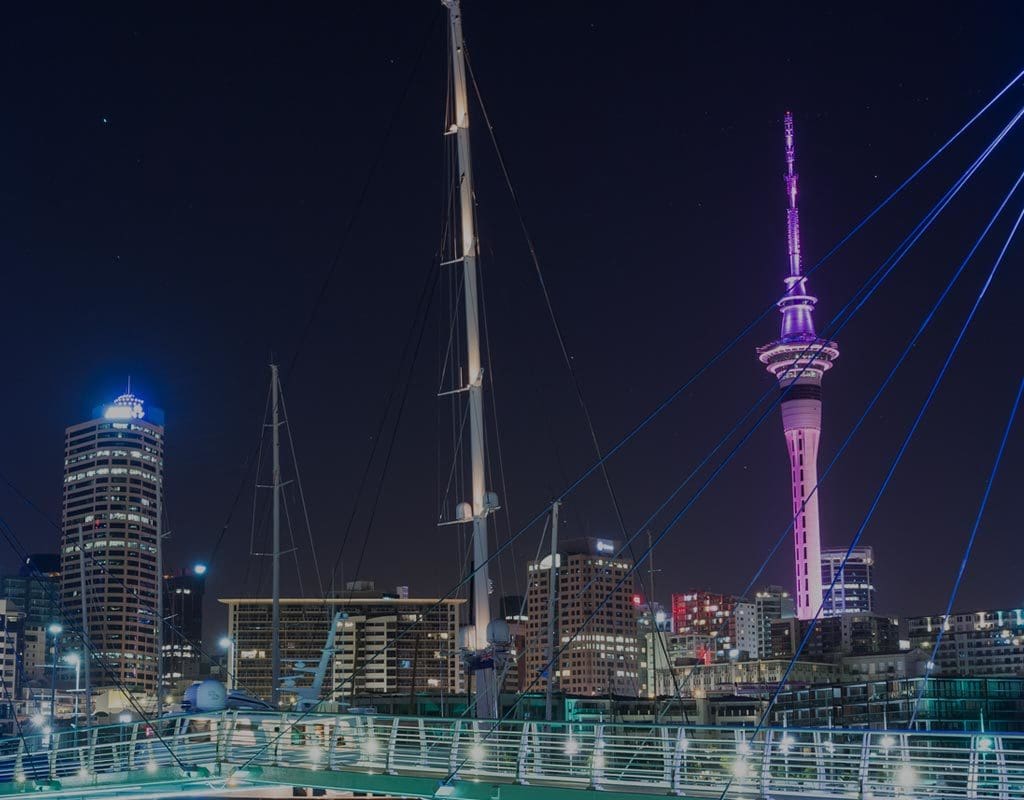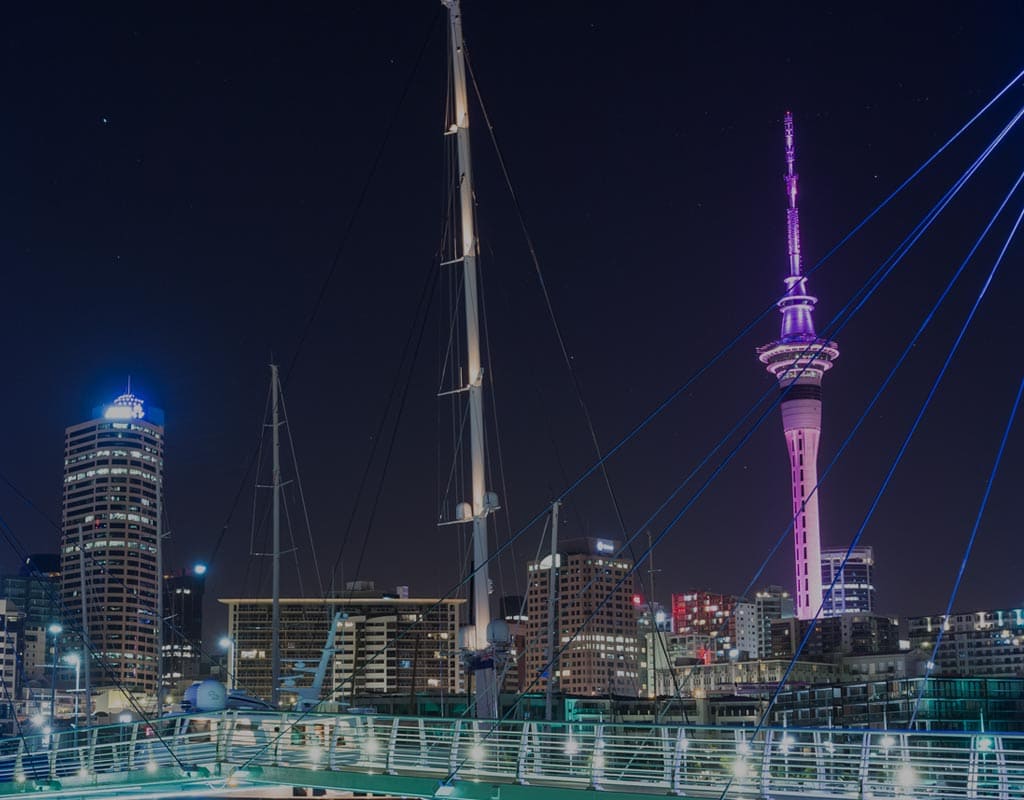 We stand by our workmanship
All our services and materials are backed up by a comprehensive warranty. If on the off chance something goes wrong, you can trust us to sort it out.
Fast and efficient
High energy, common sense, great attention to detail, proper planning and preparation.
Fair quote
We charge an honest amount for a quality job. We're never take jobs for granted, so you can always trust us to quote fairly.
Fully insured registered electrician
For a professional job, you need an electrician that's experienced, qualified and insured – we are!
Contact us now
For a free, no obligation consultation and assessment.